Fashion is a way of expressing and respecting the First Nation's culture through an accessible, fun and positive approach. It keeps the culture strong, alive and provides a way for everyone to wear real stories.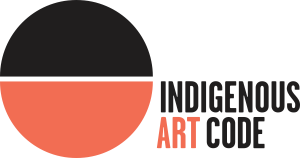 Life Apparel Co is a proud advocate and member of the Indigenous Art Code. The Indigenous Art Code is a system to preserve and promote ethical trading in Aboriginal and Torres Strait Island art. The Code supports the rights of Indigenous Artists to negotiate fair terms for their work and gives buyers greater certainty about an artwork's origin.
Nationally renowned and rising Aboriginal and Torres Strait Islander artists from all over the country collaborate with Life Apparel Co to translate their traditional stories into contemporary fashion collections. Life Apparel Co offers license fees and/or royalty fees to the artists, commissioning the original, 100% authentic artworks for a limited time only to legally and respectfully recreate them on our products.
DISCOVER OUR RECENT ARTISTS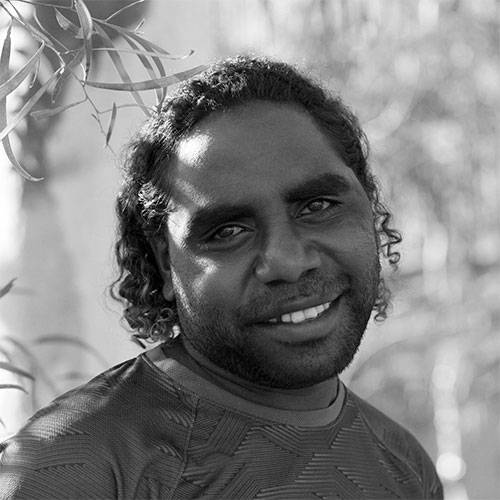 "I paint about my Country, where my grandfather walked around and collected food, and visited the same rockholes I do."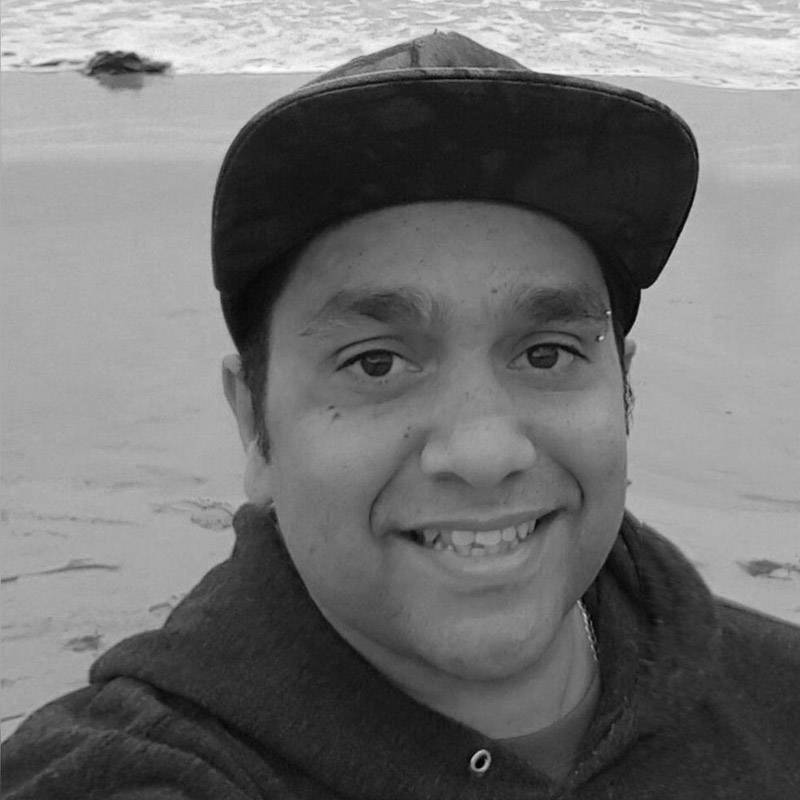 "I strive to push the boundaries of contemporary Aboriginal art through the use of vibrant colours and unique elements..."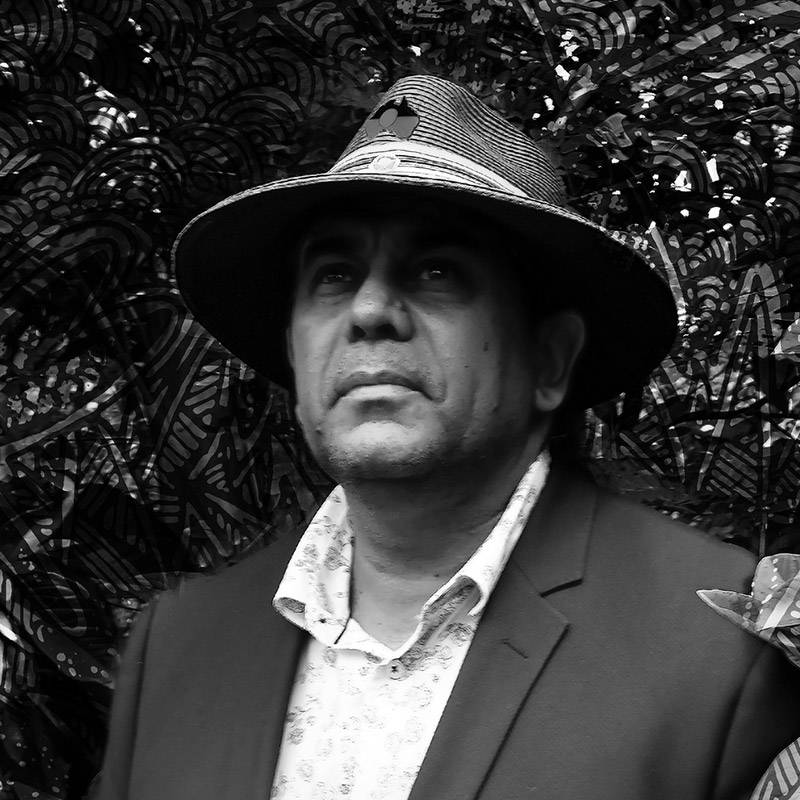 "I'm passionately involved in diverse innovative artistic mediums around the country spanning over 25+ years."
Life Apparel Co is always interested in connecting with new artists or any creative person for future collections. If our ethos inspires you, contact us and let's get together.