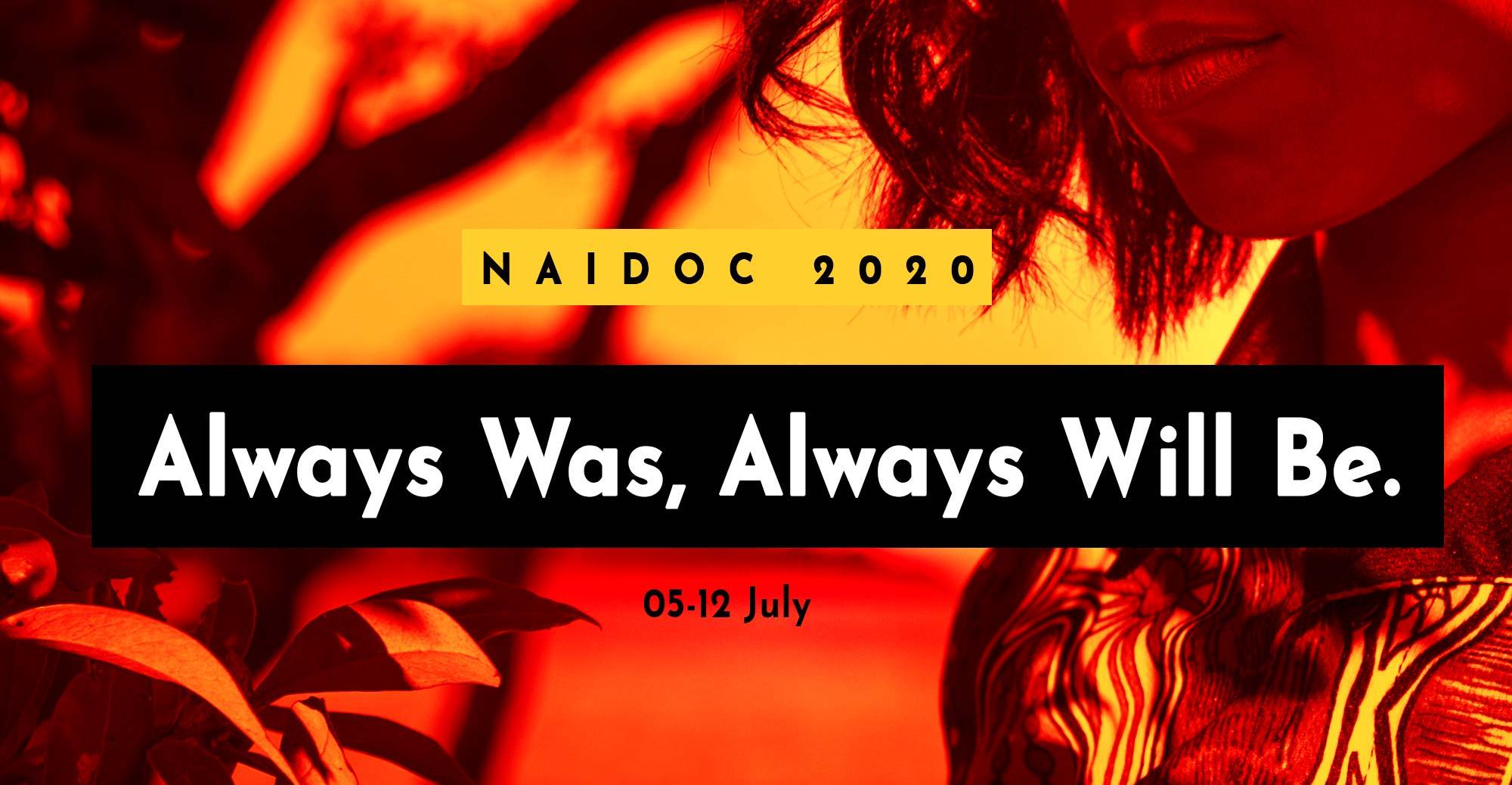 Soon we will be releasing a number of corporate-, fashion- and street wear collections to embrace the true history of this country.




LIFE APPAREL CO IS A PROUD MEMBER OF THE
LIFE APPAREL CO
IS A PROUD MEMBER OF THE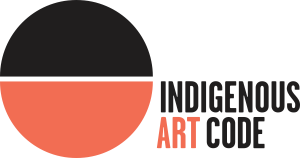 GET early access & introductory priceS
Always Was, Always Will Be is the theme for NAIDOC week, encouraging all Australians to come together to celebrate the history and the diverse cultures of the country's First Nations people.
The theme is all about recognising the truth of Australia's past and to acknowledge our country's 65,000 years of culture and heritage and we, at Life Apparel Co firmly believe that all Australians should celebrate! Wearing our 100% authentic, custom designed clothing is a great opportunity to share, acknowledge and recognise the rich history of our country and pay respect to the traditional owners of the land.
Aboriginal and Torres Strait Islander people were Australia's first explorers, first navigators, first engineers, first farmers, first botanists, first scientists, first diplomats, first astronomers and first artists. Australia has the world's oldest oral stories. The theme acknowledges and celebrates that our nation's story didn't begin with documented European contact whether in 1770 or 1606 - the very first footprints on this continent were those belonging to First Nations peoples.
Always Was, Always Will Be.
Source & read more at naidoc.org.au