artists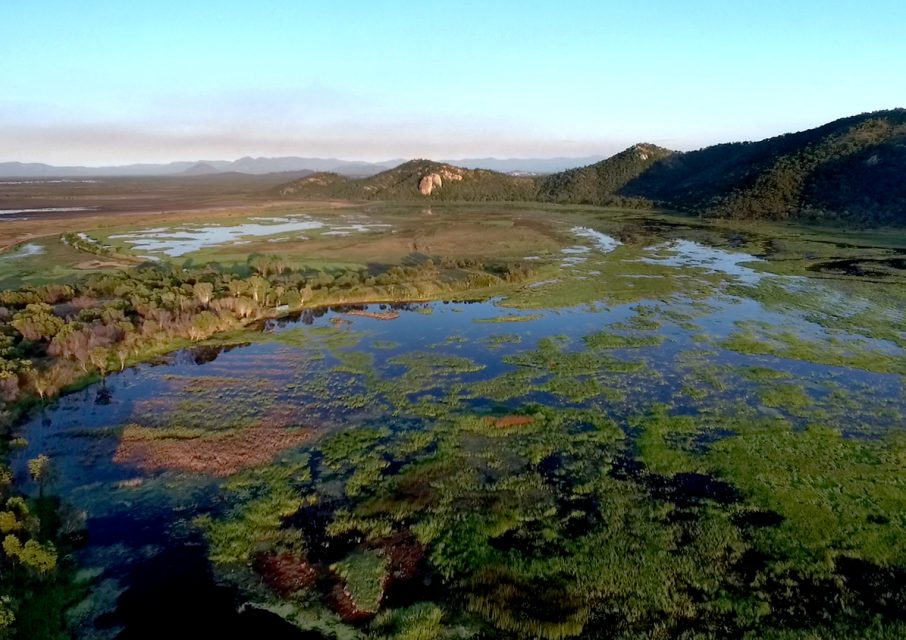 artists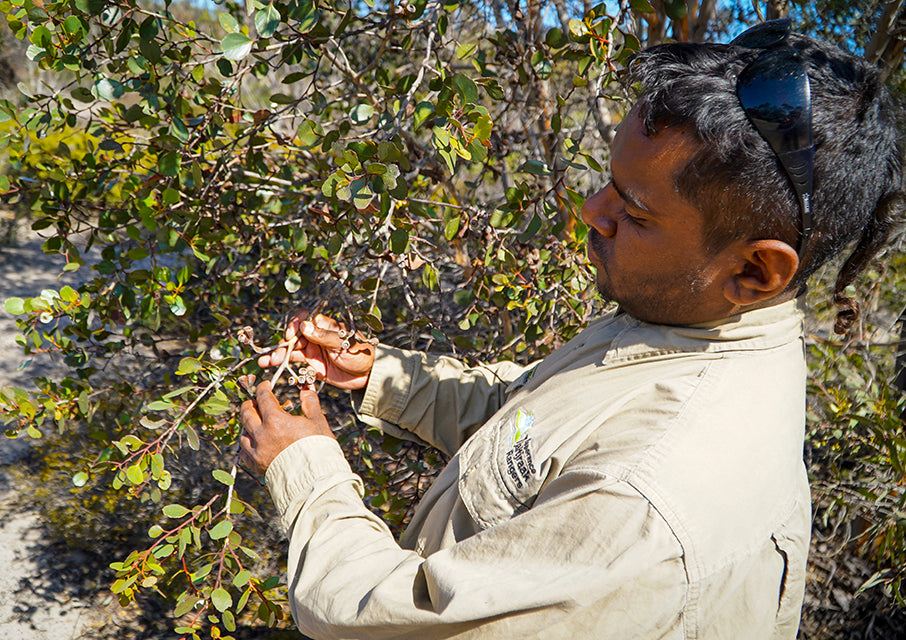 Helping to Heal Noongar Country
"Country is inherent to our identity. It sustains our lives in every aspect - spiritually, physically, emotionally, socially, and culturally. It is more...
events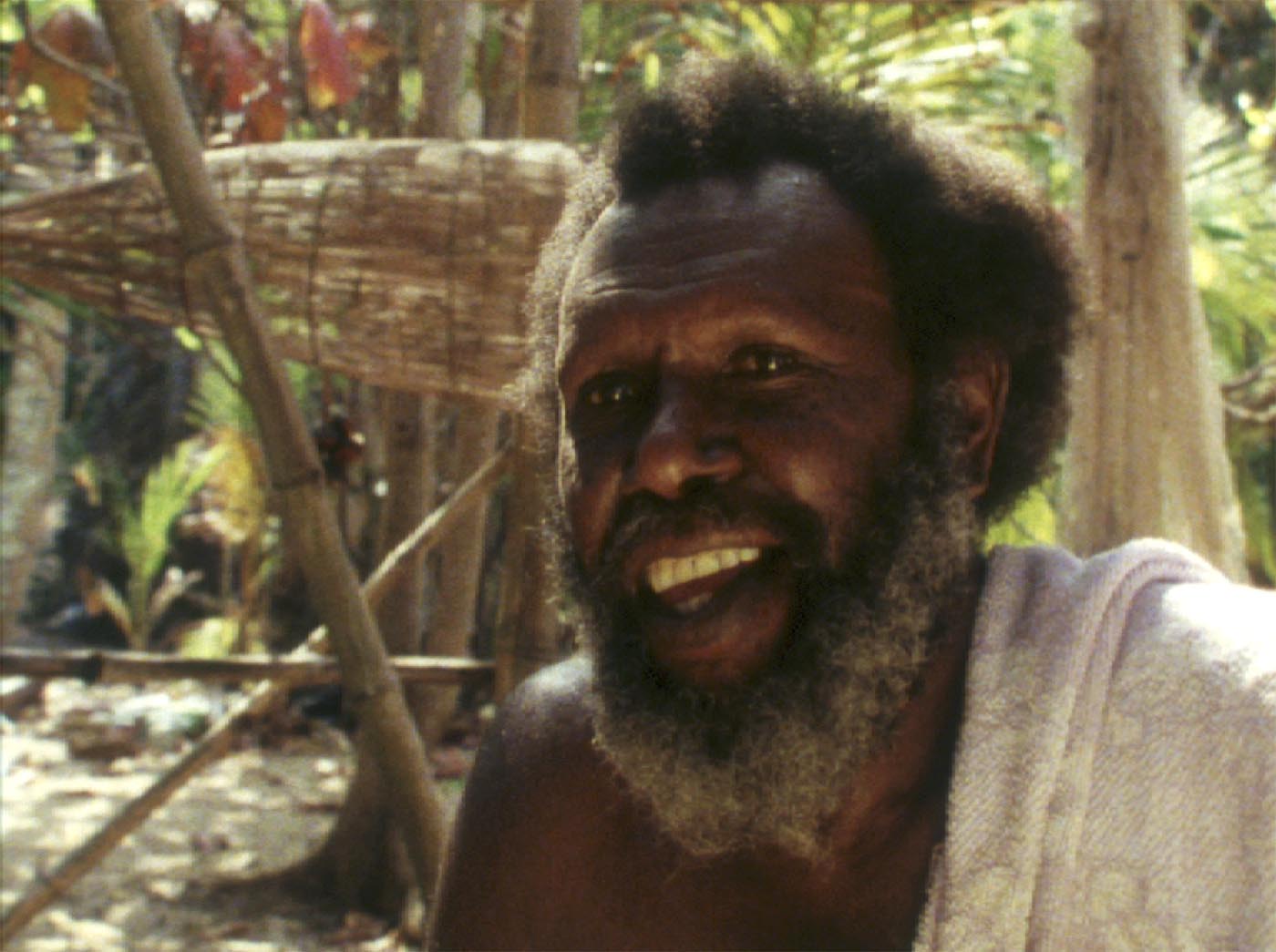 community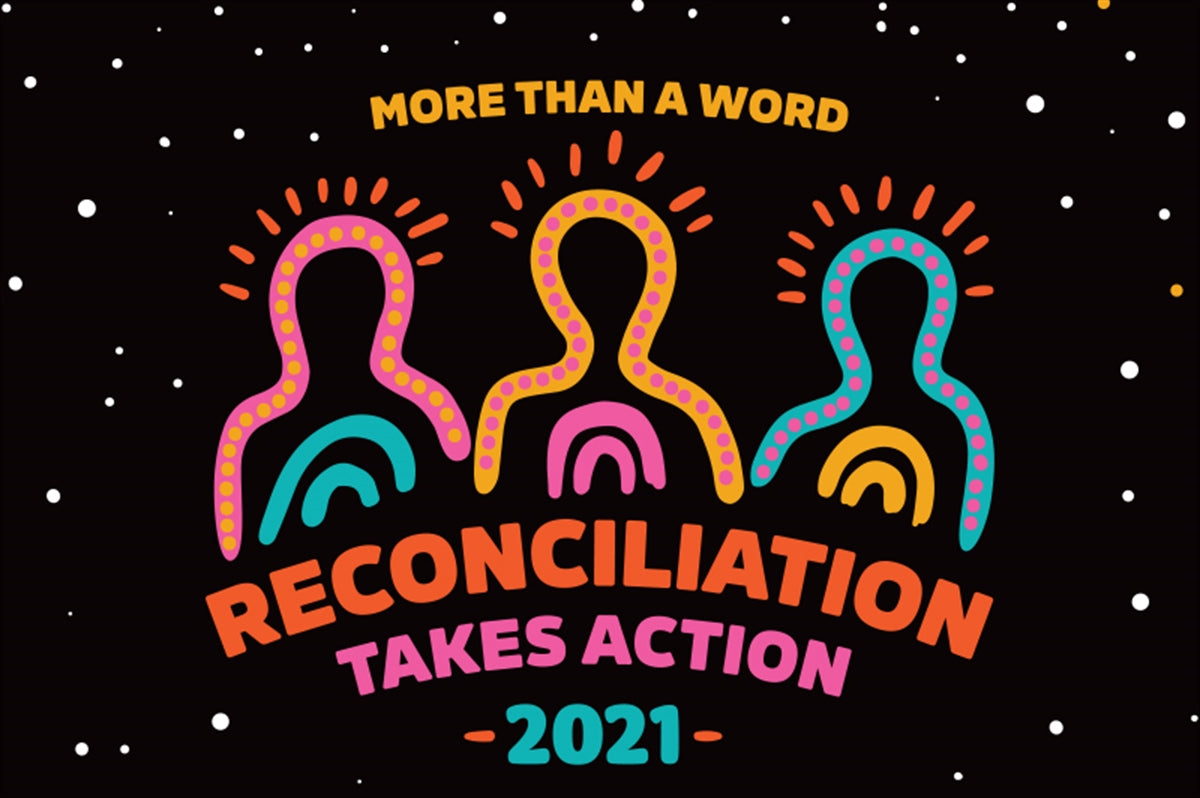 Reconciliation is more than a word. Reconciliation takes action.  This year's powerful theme around Reconciliation Week highlights...
community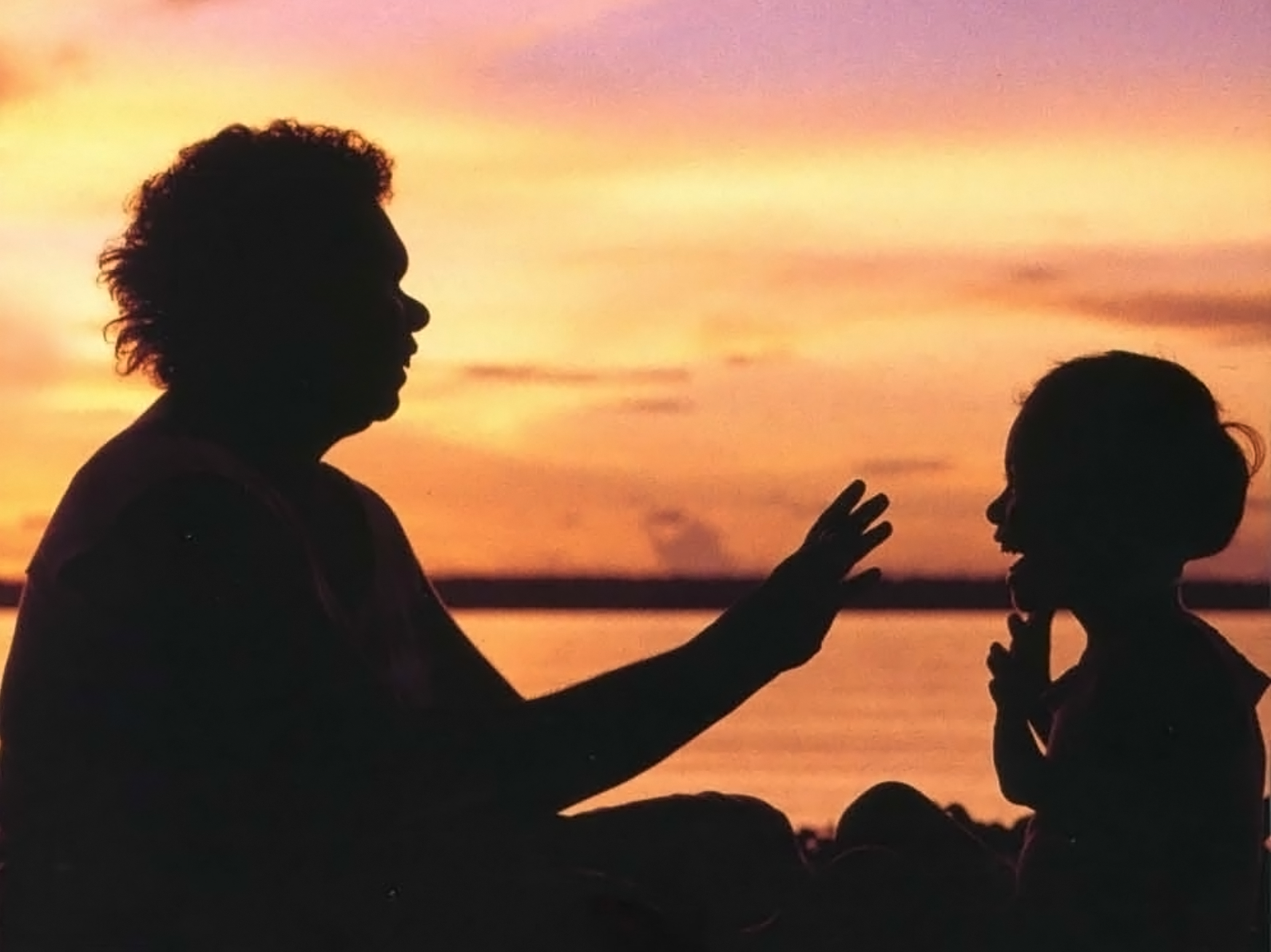 The National Day of Healing (National Sorry Day), is each year on the 26 May to remember and commemorate the mistreatment...