PRODUCT DETAILS
Decked out with funky retro tassels, this printed round towel is your ticket to picnics with pizzazz by the pool or on the beach. It's not just a soft towel; it is a true summer conversation starter.
Fabric & Care
Gentle machine wash. Do not bleach. Line dry, do not tumble dry. Do not dryclean. Avoid rough surfaces.

Thickness
Lightweight
Heavyweight
Softness
Rough
Super Soft
Breathability
Waterproof
Water absorbent
Sustainability 🍃
Environmentally Responsible
This towel is printed with high-quality carcinogen-free pigment inks. No cancer-causing chemicals and undesirable surfactants.
Sustainable Production
Life Apparel's vetted local and international production partners produce limited quantities of each model, ensuring exclusivity and preventing overproduction.

Eco-Friendly Packaging
No plastic! Our products come in kerbside-recyclable or home compostable mailers, with deliveries through Australia Post supporting carbon-offset projects that reduce emissions.
Let's come together and work in unity to create positive change.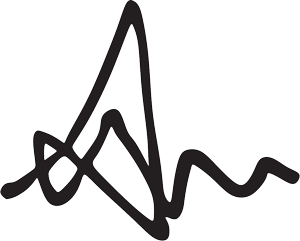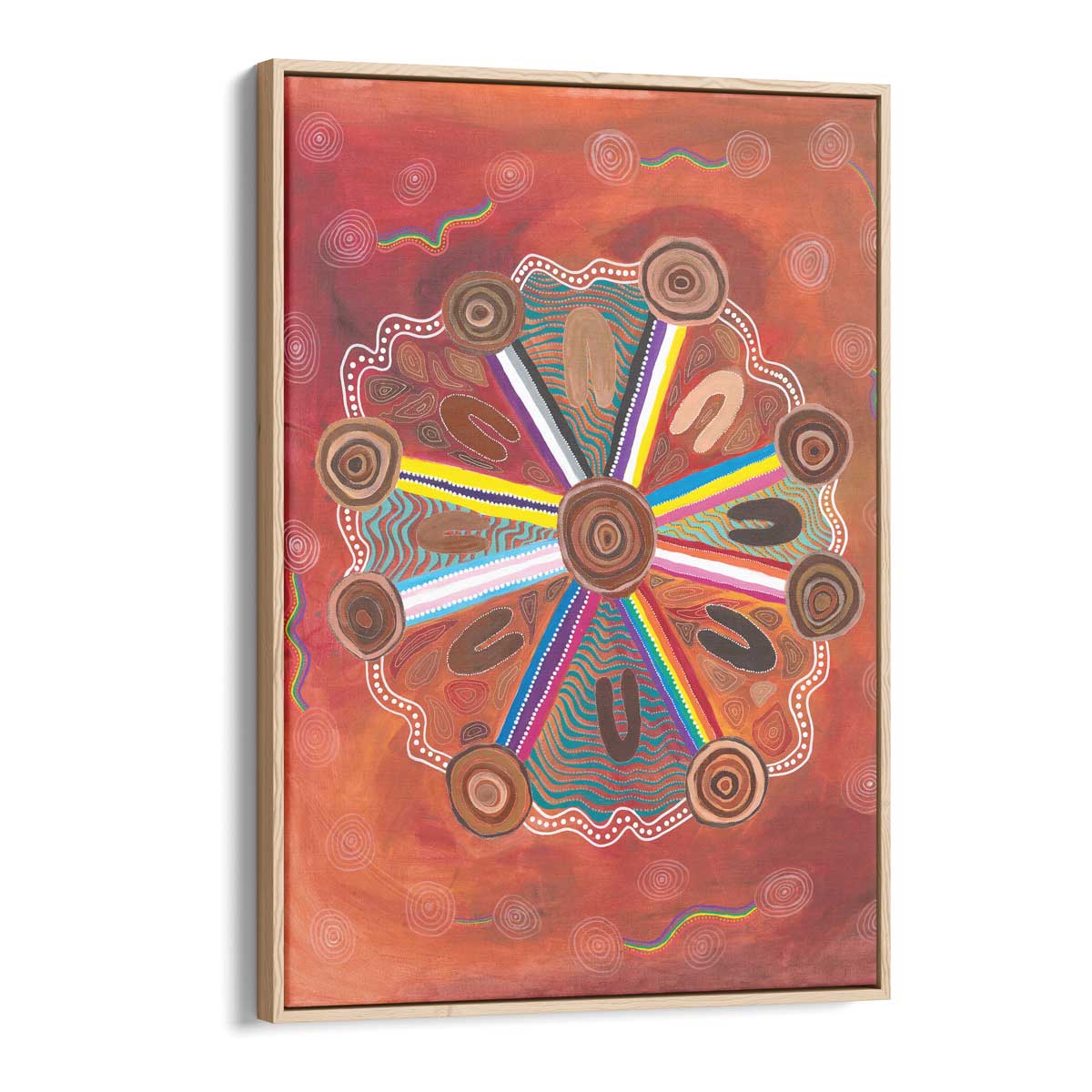 Gulumarrigu / Come: Together
Created by First Nations artist Skye Lockyer, proud queer Ngarluma, Kariyarra, Yawuru, Nyul Nyul woman, currently residing on Whadjak Noongar Country.

"Healing from my past traumas invigorated a drive to discover myself, accepting my identity in the process and sharing my story with those willing listeners.

The heart of the artwork depicts the Aboriginal and Torres Strait Islander communities coming together as one to support each other. The colours of various LGBTQIA+ flags are the metaphorical strings, connecting the centre community to the scattering of smaller communities – with the hopes of demonstrating that we are part of one supportive community, but each has its own strengths and struggles. The colours of the communities reflect our different skin tones; these communities are then connected through the colours of the earth, land, and water. Our ancestors gathered around us, guiding our actions and spreading the love, removing any shame we may feel from our sexual and/or gender identities. Though we have our differences, we are all connected through the land, water, and culture - let's come together and work in unity to create positive change."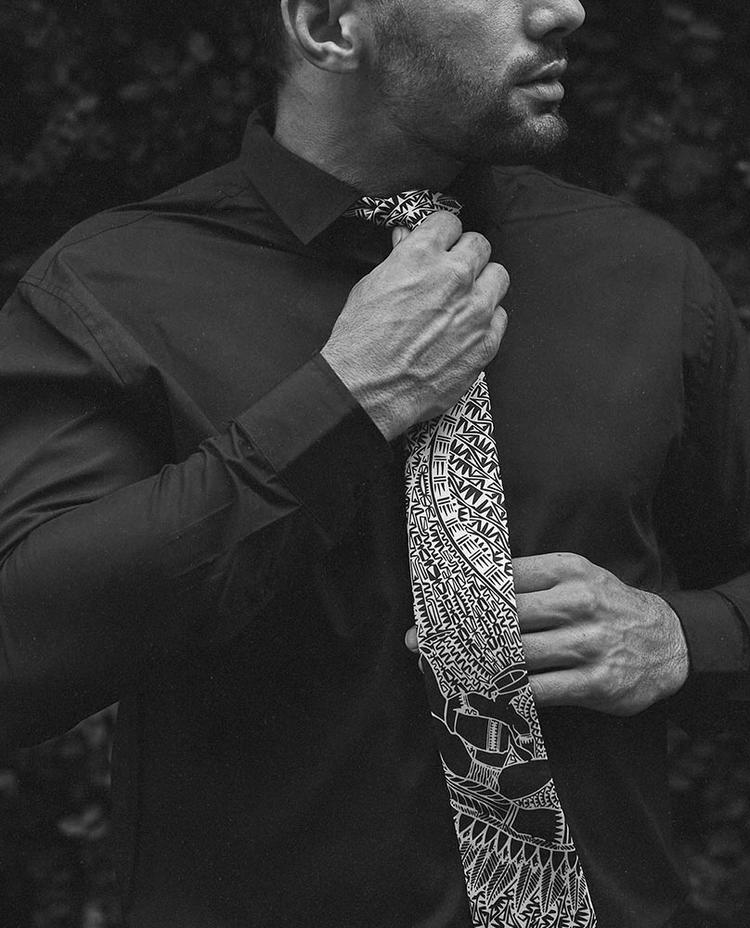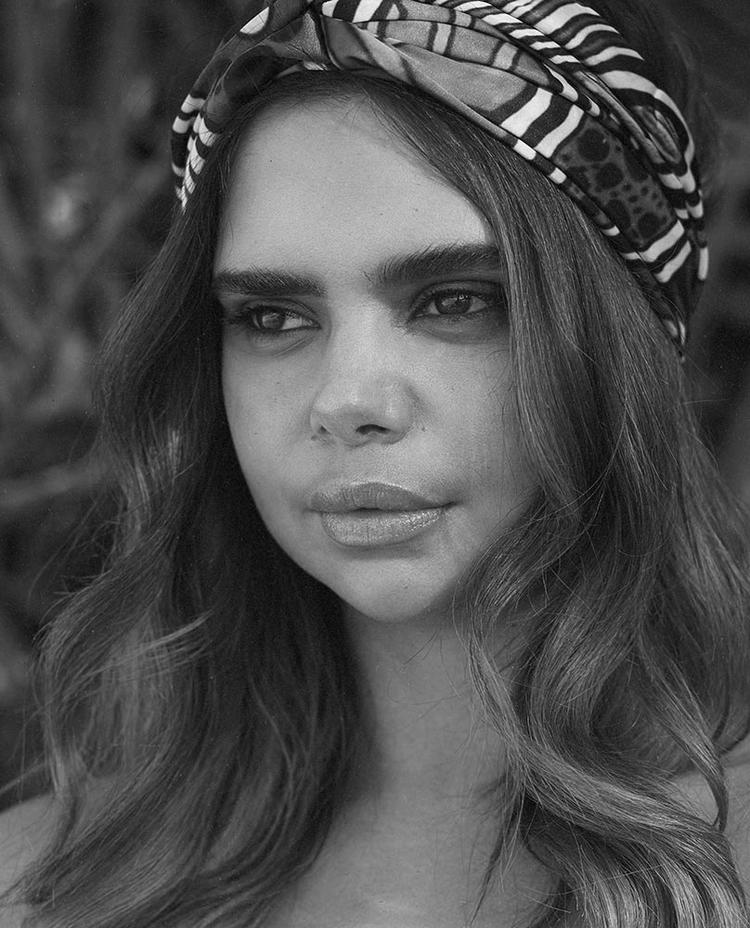 E S T . 2 0 1 4
Authenticity
Life Apparel is a proud, long-time member of the Indigenous Art Code, a system to preserve and promote ethical behaviour in Aboriginal and Torres Strait Island art.
Today, and every day – we exist as a messenger and vessel for First Nations Artists. Built on diversity and inclusion, collectively we strive to amplify Indigenous voices, accelerate social change and start important conversations through fashion. As an Australian-owned boutiqe label and proud allies, Life Apparel nurtures supportive, empowering and inclusive environments for everyone.
Cultivating an environment where all voices matter, and where our differences are celebrated and part of who we are.