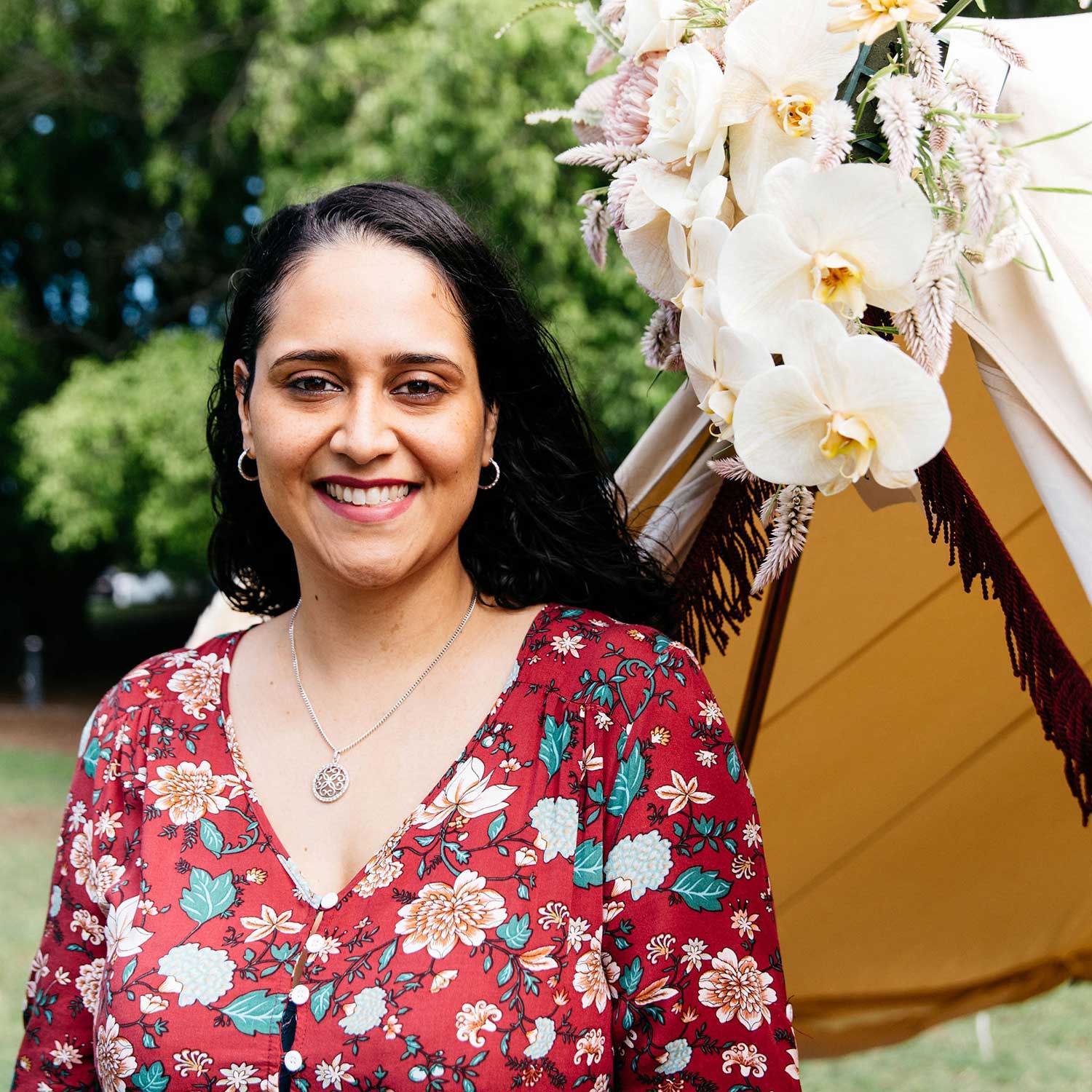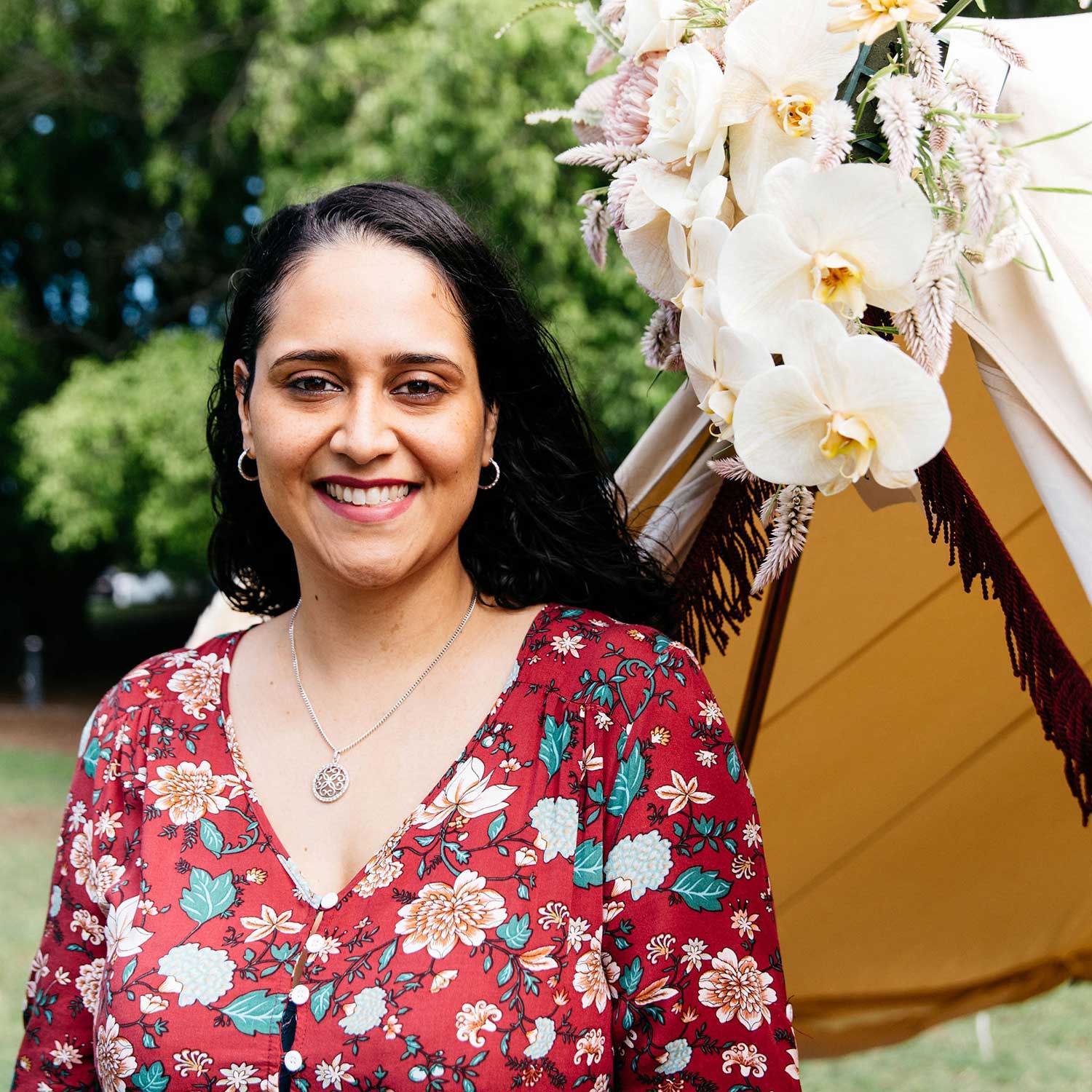 She was born in 1991 in Maryborough (QLD), but grew up in Darwin (NT). Kimberly is a descendant of the Bundjalung people from Northern NSW and also a South Sea Islander woman, connected to Tanna Island, Vanuatu. Although she loved the laid back lifestyle in Darwin, Kim knew there was something bigger and better out there for her: she resides in Brisbane since 2009 with her husband and two kids - a 4 and 1 year old who keep her busy all day long.
Kim loves to create fun, bright and positive digital art along with different styles of lettering.

Kim has teamed up with Life Apparel Co to create a product specific, editioned artworks.
She is currently represented with three designs in our retail collection.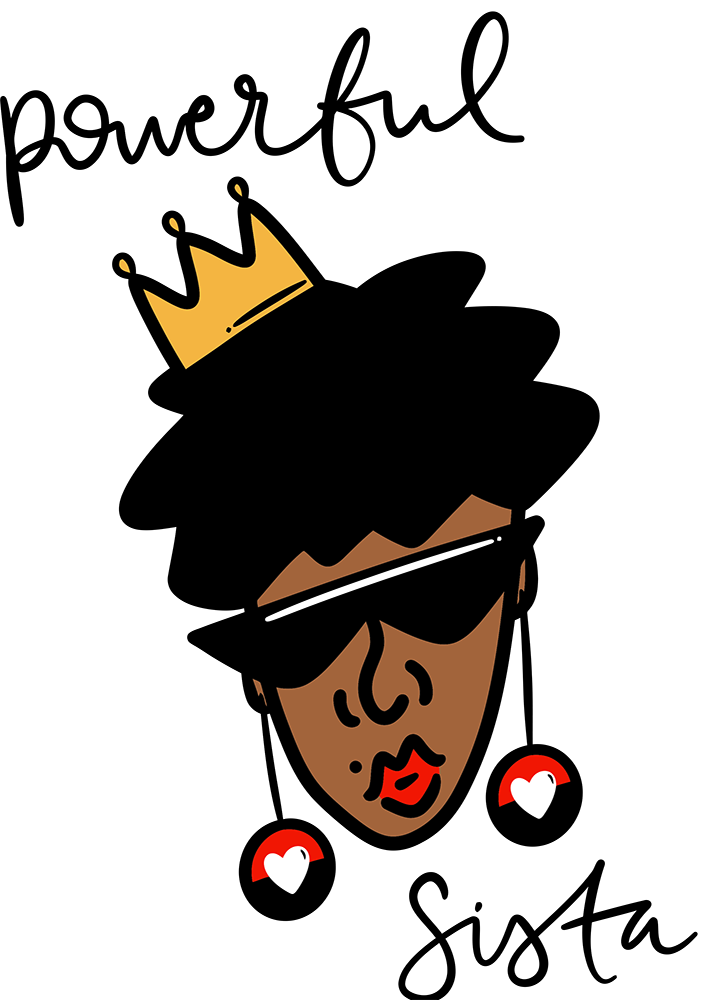 Strong, independent, resilient and powerful sistas conquering the world one day at a time. This is for your sister, aunty, mum, grandma, best friend and mainly YOU!


Fall in love with taking care of yourself.
You are forever deadly!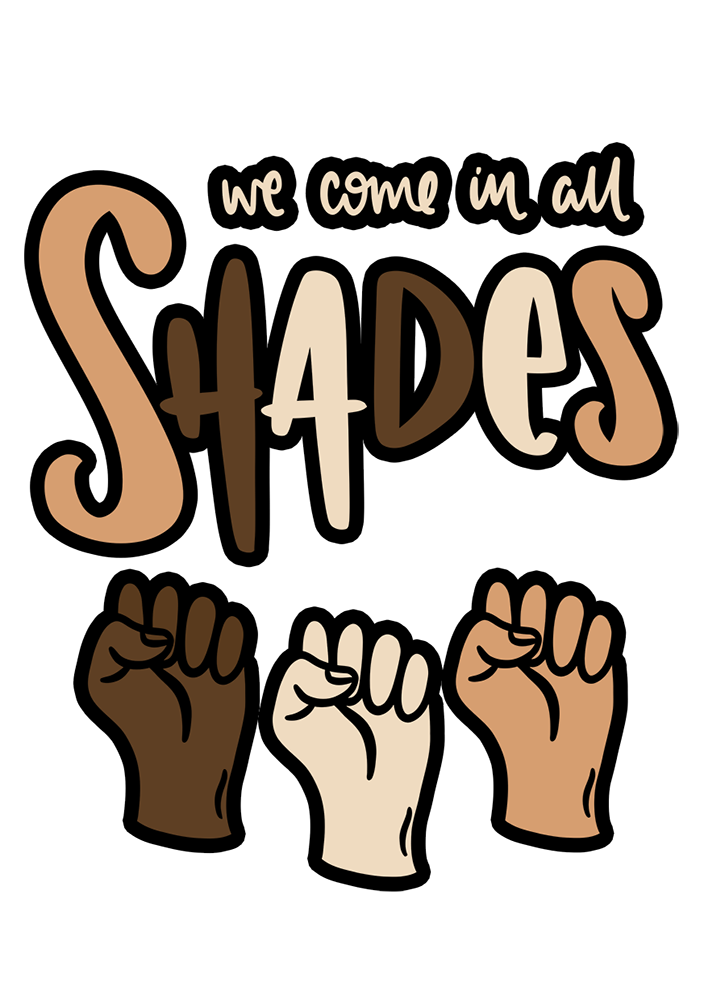 Telling the world that we come in all different shades. Light, medium, dark - we are all the same.

Life Apparel Co is a proud advocate and member of the Indigenous Art Code. We closely collaborate with and commission Aboriginal and Torres Strait Islander artists. All Indigenous artworks that feature on the products are 100% authentic