First Nations artist Kimberly Engwicht presents:
Wall Poster, Family
A limited edition, high-quality frameless poster wall art, printed locally with pin-point precision on matte art paper. Comes with Certificates of Authenticity. Learn more →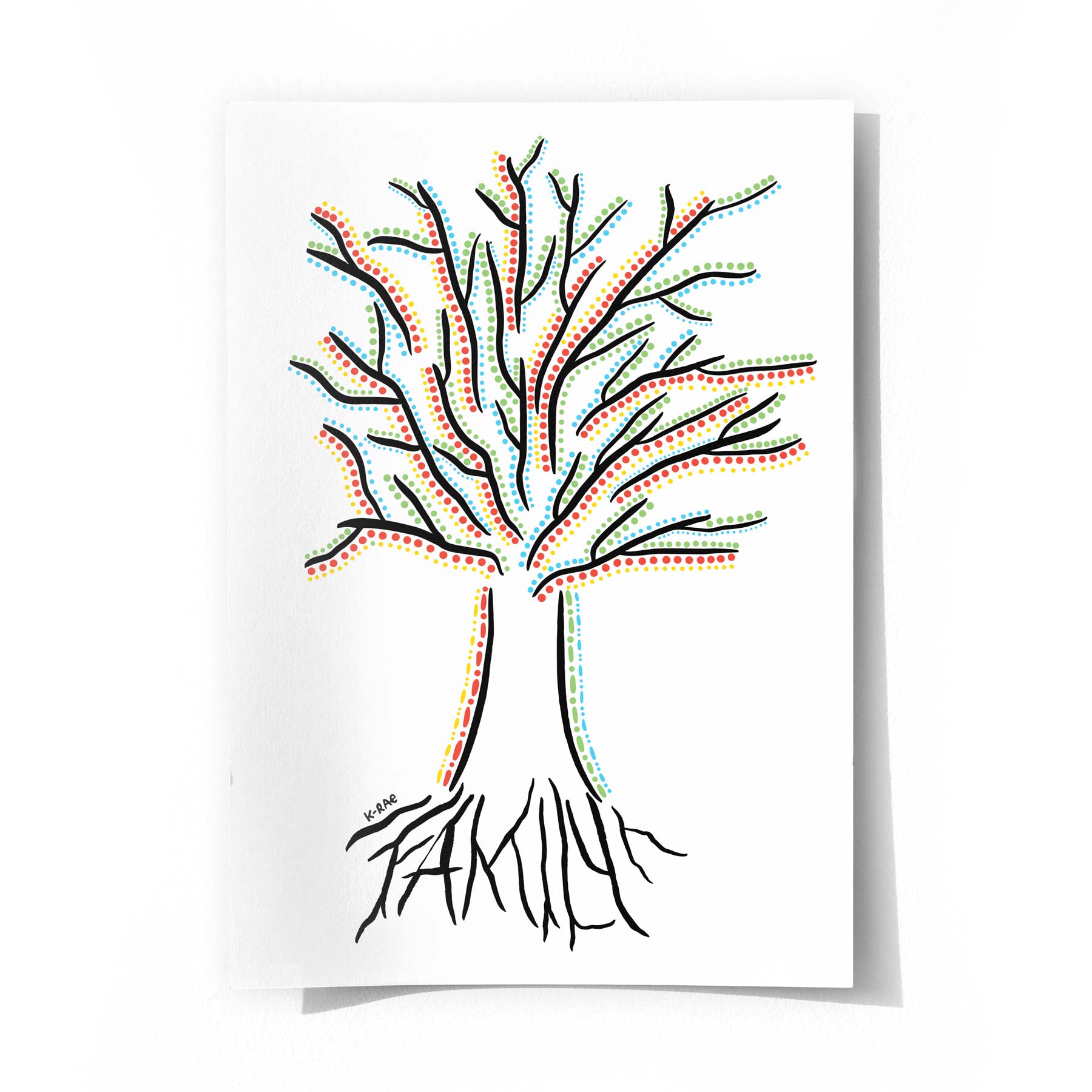 Select a colour combination and size: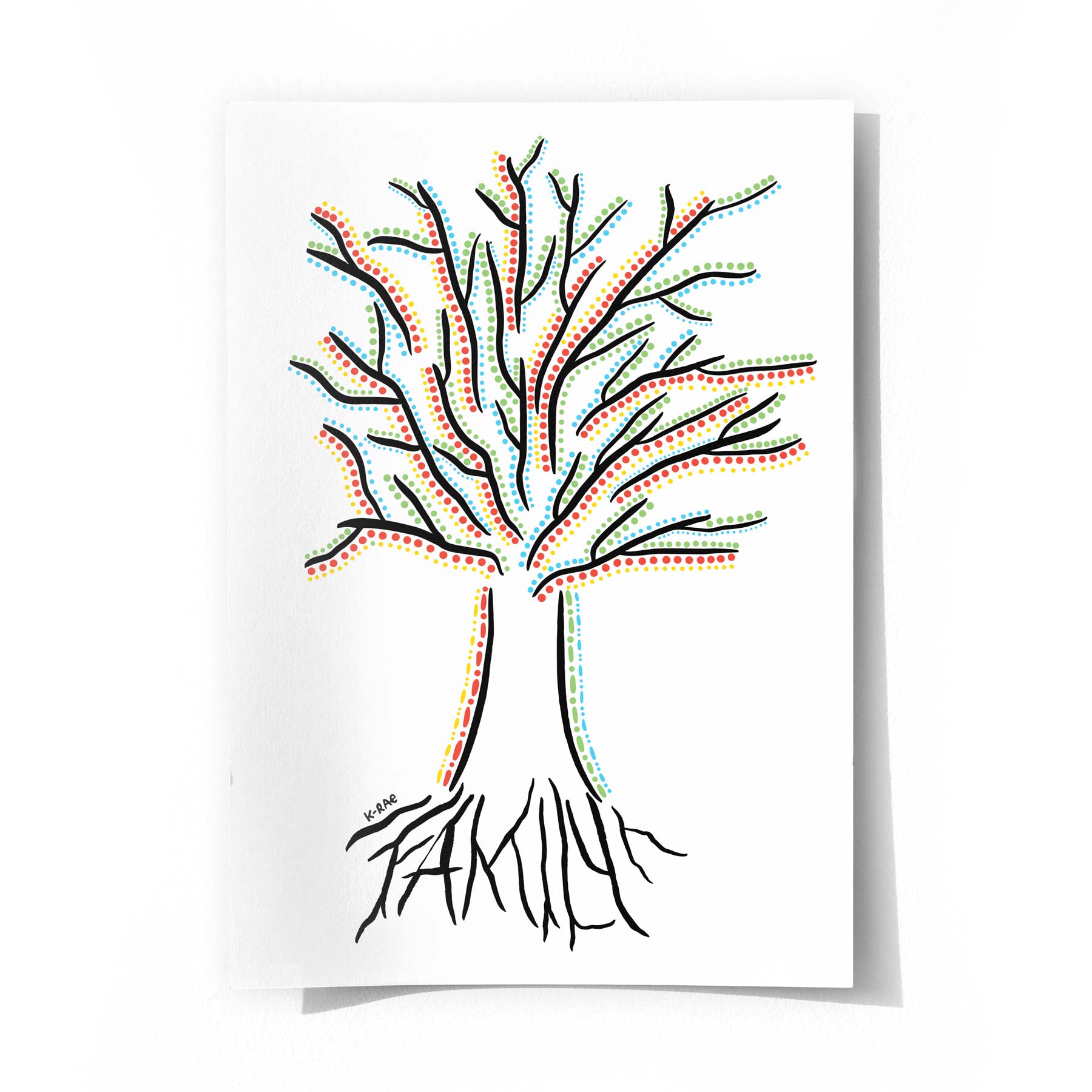 100%
of the profit is directed to the artist when you purchase this wall poster.
Specifications
FSC® certified SIHL TrueColor smooth matte coated, acid-free art paper
Weight: 250 gsm / Caliper: 310 micron
Locally printed in South Brisbane with high-quality Epson UltraChrome archival inks
All of our wall posters are printed edge to edge and come without frame


Quality Promise
Drawing upon more than three decades of industry experience, the reproduction team expertly produces high-quality wall posters. The team is dedicated to using eco-friendly, acid-free materials sourced locally, proudly upholding their dedication to Australian artistry.
Made-to-order
It'll take about 10 days to print your wall poster, and then you can expect delivery within 3-8 business days. We'll send your items from South Brisbane, and you'll need to sign for them upon delivery.

Because our wall posters are custom-printed just for you, we can't accept change of mind returns. So, take your time and be sure before you order.
If, by any chance, your items arrive damaged during the journey, please tell us straight away. We'll sort out the replacement for you.
Strong, independent, resilient and powerful sistas conquering the world one day at a time.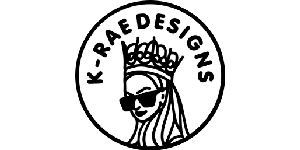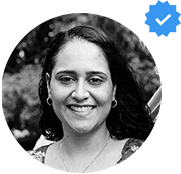 Family
Created by First Nations artist Kimberley Engwicht, a Bundjalung and South Sea Islander woman, currently residing on Yugerra Country.

Kim started out experimenting with ink and brush pens on paper but later turned to digital media. She loves to create fun, bright and positive digital art along with different styles of lettering. The majority of her work is big and bold, with strong use of block colours.

She loves to empower others with her art and always tries to use her artwork for the greater good, helping and encouraging others where she can.

"Strong, independent, resilient and powerful sistas conquering the world one day at a time. This is for your sister, aunty, mum, grandma, best friend and mainly YOU!"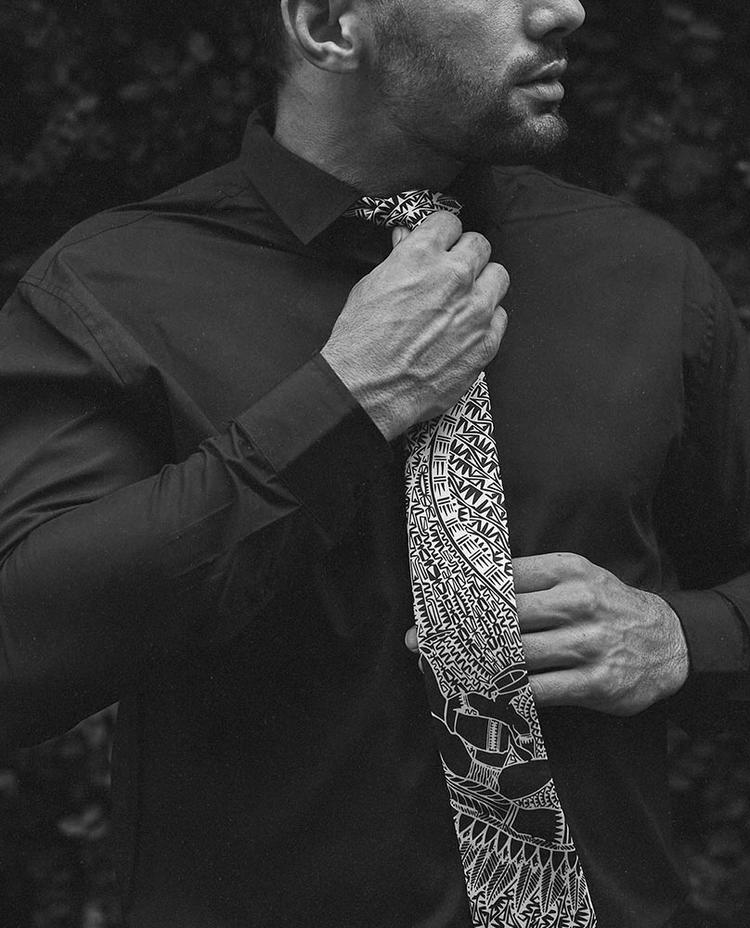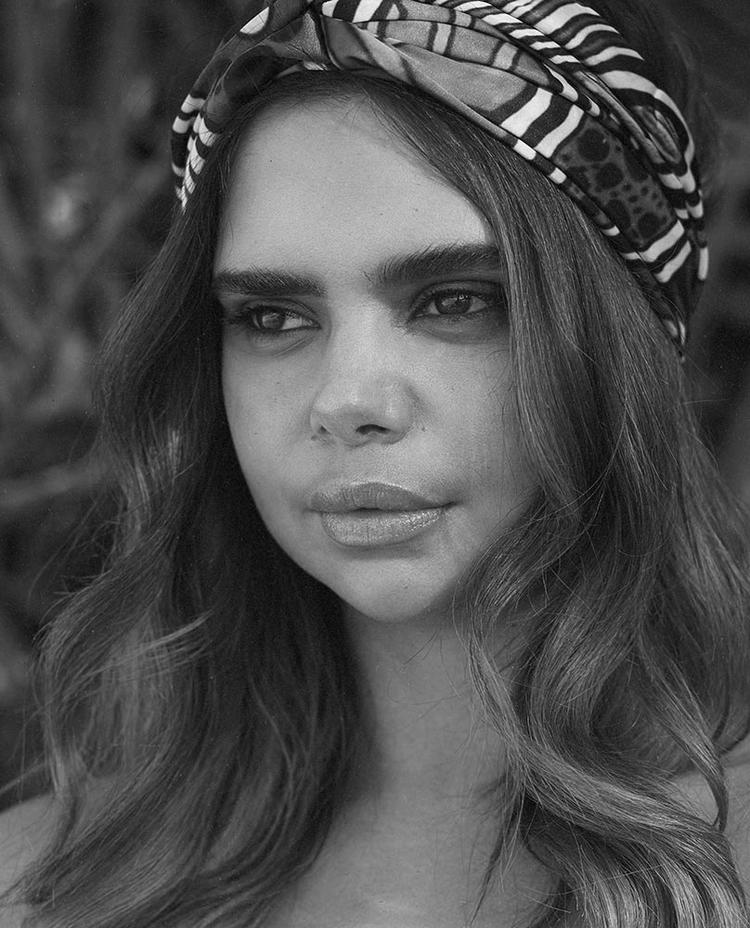 E S T . 2 0 1 4
Authenticity
Life Apparel is a proud, long-time member of the Indigenous Art Code, a system to preserve and promote ethical behaviour in Aboriginal and Torres Strait Island art.
Today, and every day – we exist as a messenger and vessel for First Nations Artists. Built on diversity and inclusion, collectively we strive to amplify Indigenous voices, accelerate social change and start important conversations through fashion. As an Australian-owned boutiqe label and proud allies, Life Apparel nurtures supportive, empowering and inclusive environments for everyone.
Cultivating an environment where all voices matter, and where our differences are celebrated and part of who we are.