Life Apparel Co offers various custom fabrics to fit your clothing needs, ideally engineered for various types of embellishments.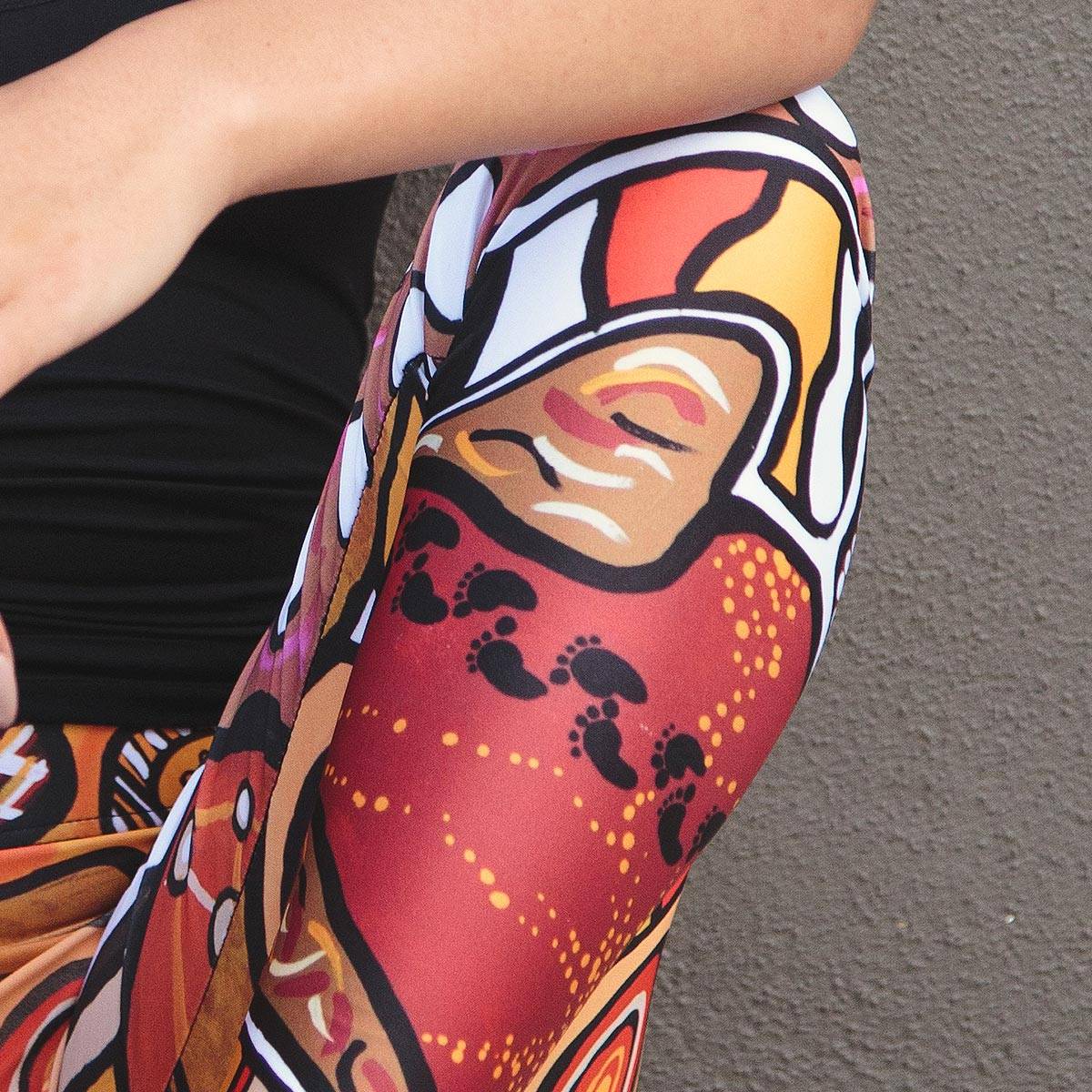 Engineered and fabricated to provide brighter and more vivid colours, our newest fabric is made of yarns produced with at least 25% regenerated polyester derived from pre- and post-consumer materials.
A cool and sleek versatile fabric, not only its satin finish looks vibrant, but it's pretty stretchy without losing colour. Its cool touch will ensure you feel comfortable all day.
Composition: 82% Polyester, 18% Elastane

Usage: fashion leggings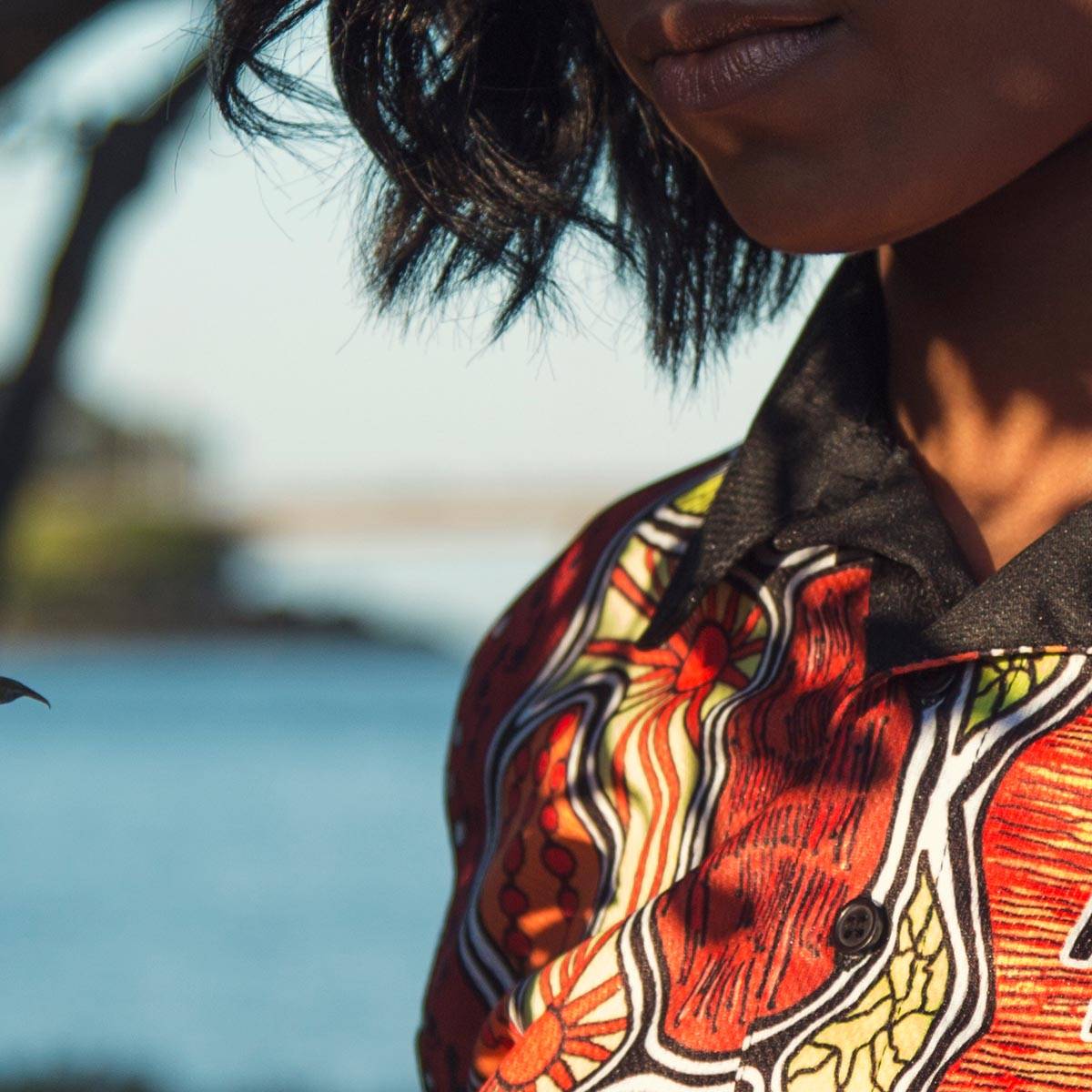 Our most loved and versatile fabric, it is used extensively in workwear and training gear due to its many great properties including durability, breathability and wrinkle resistance.
It is also lightweight, UV repellent and wicks sweat away from the skin, making it a great choice for those working/living on hot and sweaty environments.
Composition: 100% polyester
Usage: polos, singlets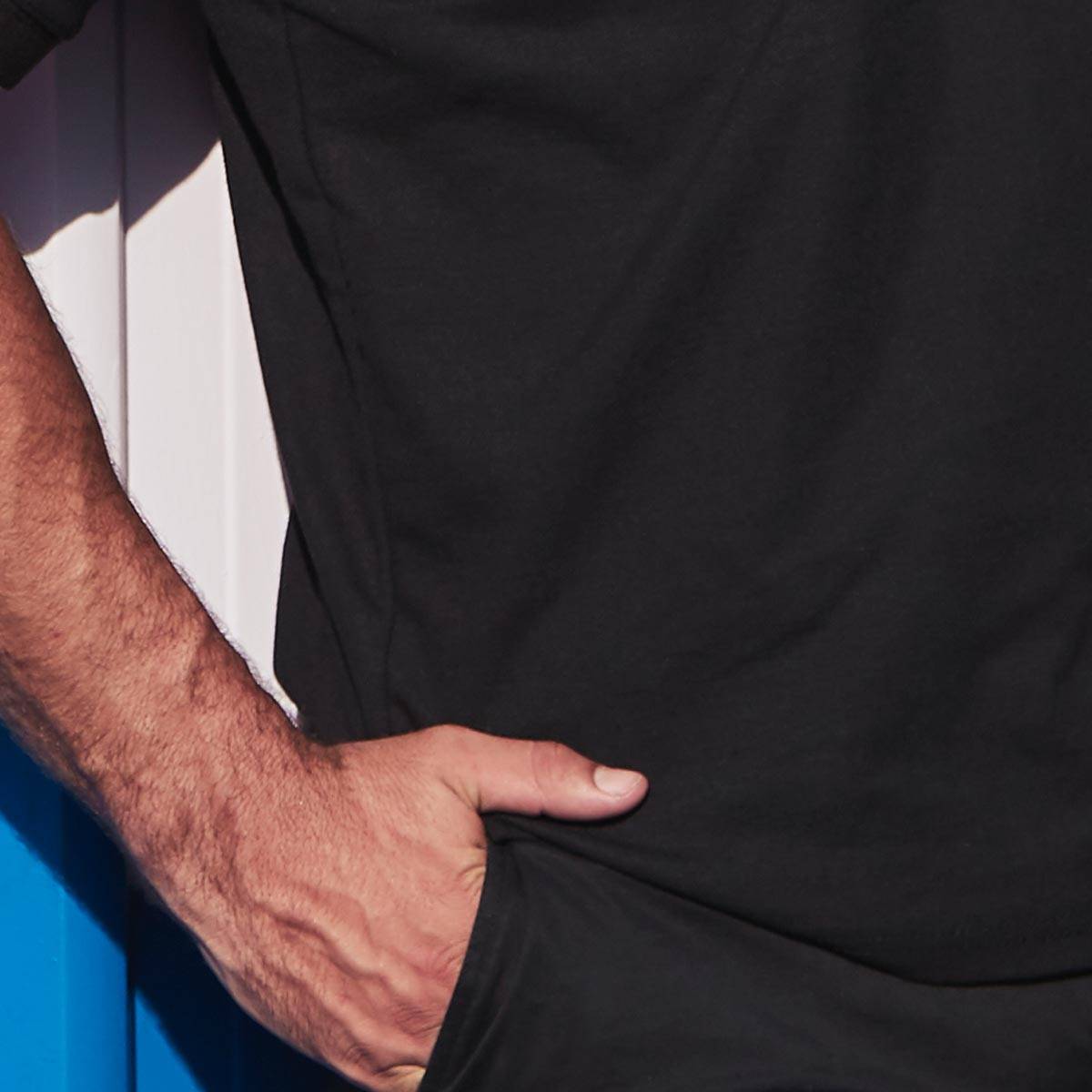 Made of natural medium weight cotton yarn with a small degree of stretch along the weft of the fabric. It is a material characterised by raised parallel cords and fine ribbing in the fabric.
This popular material is slightly breathable (although not as much as AirCool), but the fabric is quite durable making it a must have staple for your corporate wardrobe.
Composition: 100% cotton
Usage: polos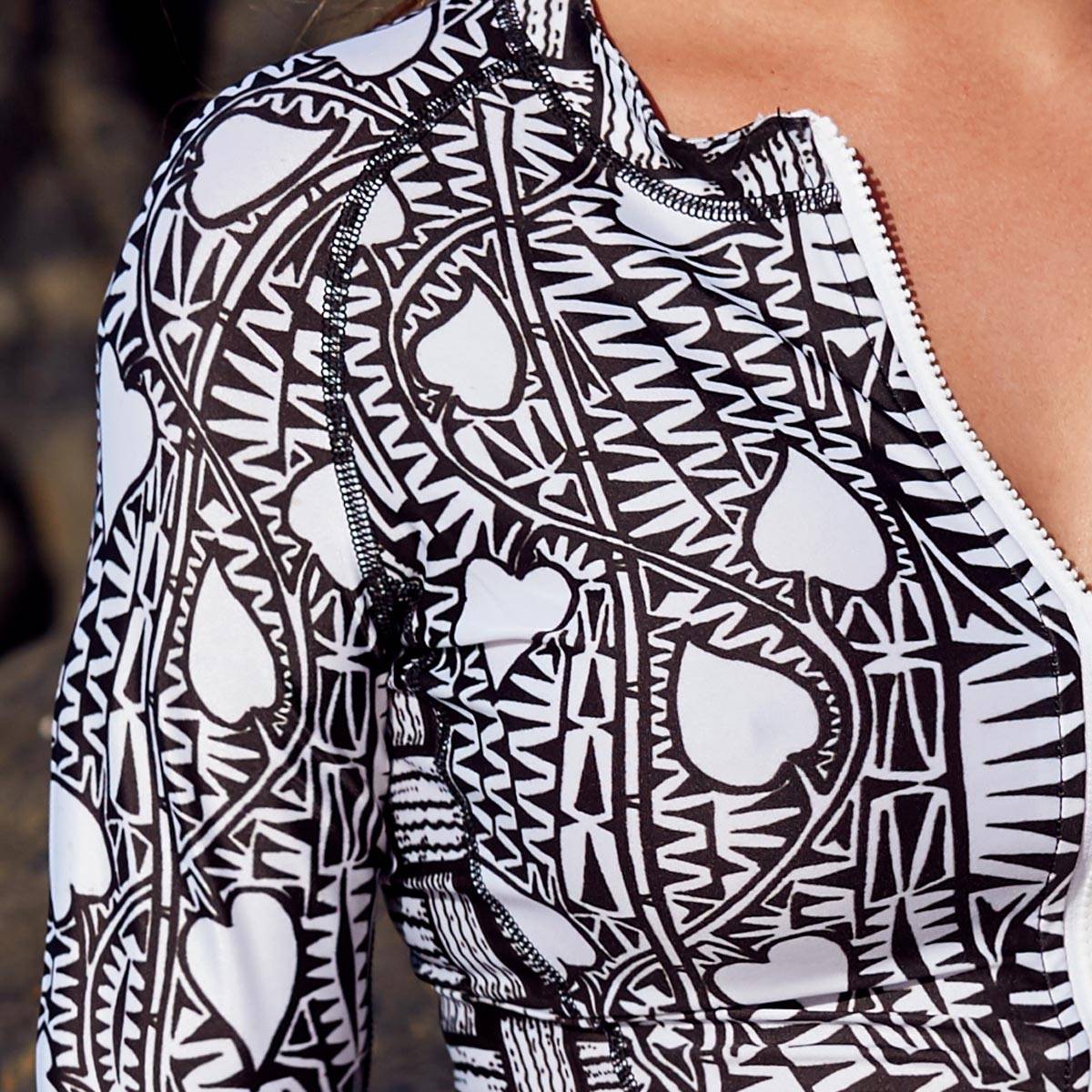 Multi-functional and comfortable, meet our most versatile Lycra blend perfect for various activities, created by our friends in Italy.
This chlorine-resistant, mid-weight fabric is not only designed to meet varying water fitness needs, but it also provide UPF50+ sun protection making this the ideal fabric for creating comfortable sportswear.
Composition: 60% Polyester, 20% Nylon, 20% Elastane
Usage: swimsuits, bikinis, rashies, dresses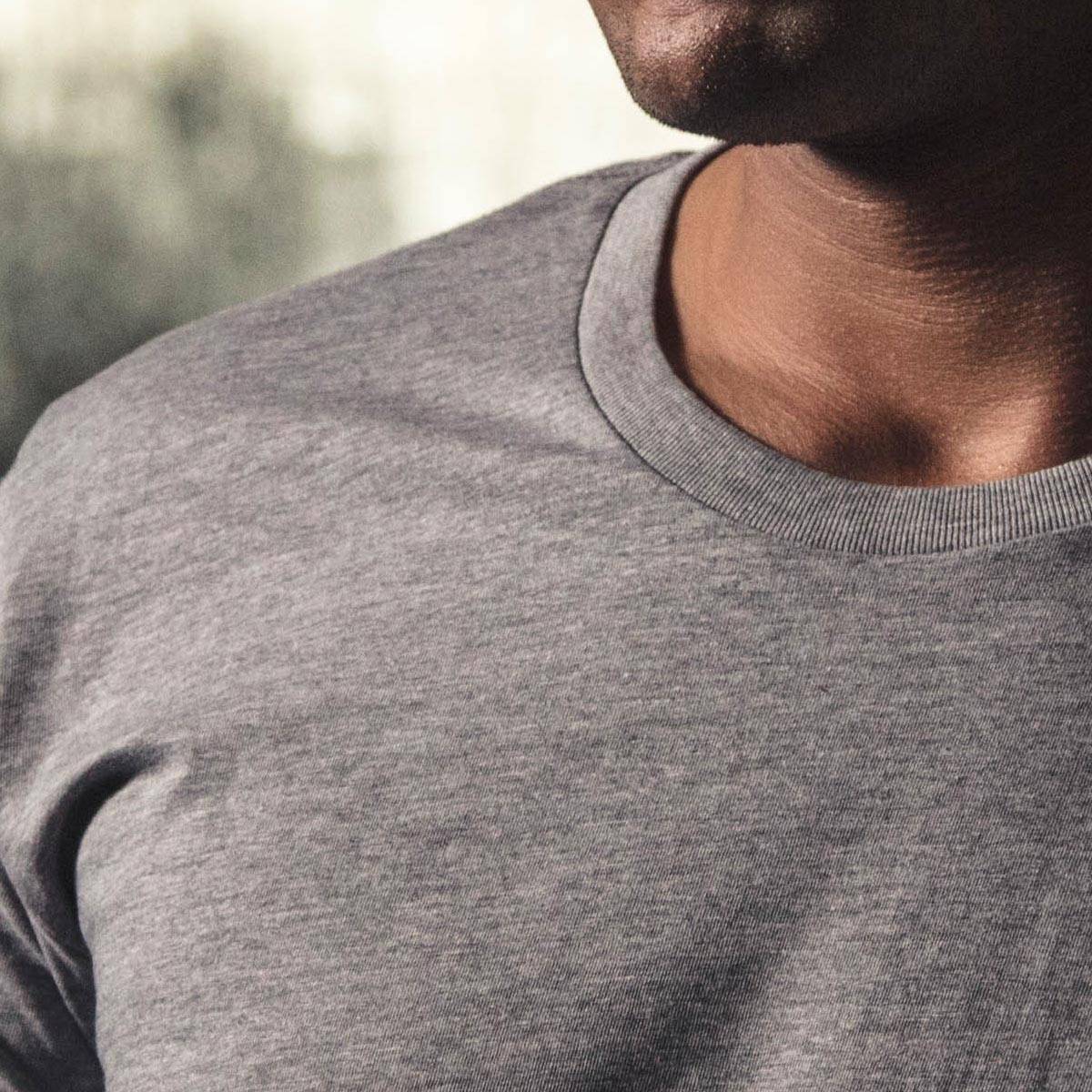 The bread and butter of all tees, our combed cotton is made from long fibres with a fine weave making it ideal for screen printing.
Known for its comfort, combed cotton is ideal for everyday wear and low-sweat activities (because of its high sweat-retention properties, it is not recommended for intensive training or workouts).
Composition: 100% cotton
Usage: t-shirts, singlets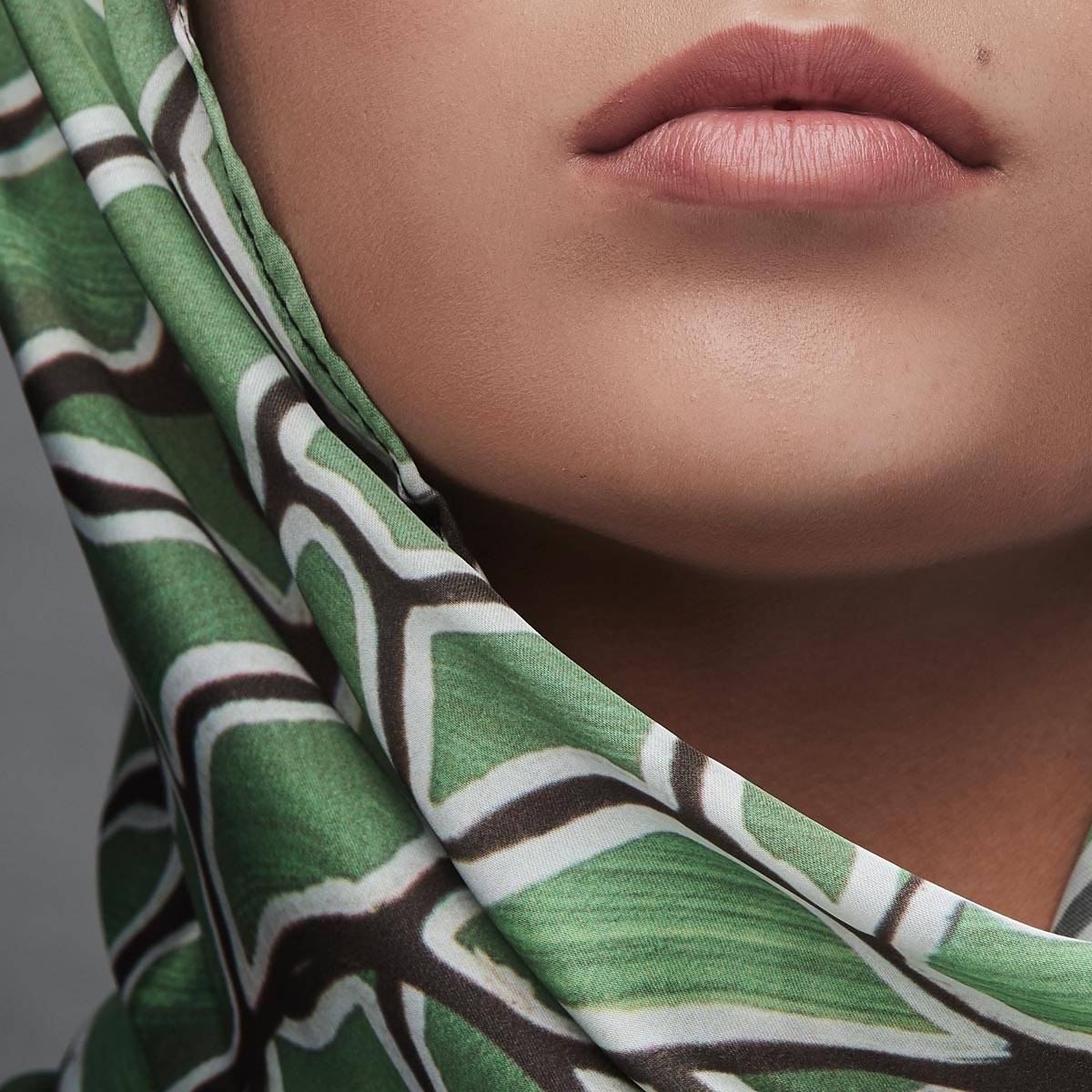 Our vegan silk does not use yarns made by silkworms, rather it is made out of fabricated microfibres to imitate the real silk. The structure is soft and shiny, same as original silk.
Its wrinkle resistant structure provides beautiful vivid colours. Available in lightweight and midweight options.
Composition: 100% Polyester
Usage: scarves, ties, tops