PRODUCT DETAILS
Ethically made true-to-size unisex polo with UPF50+ UV protection, soft moisture-wicking fabric, and 100% recycled yarns, featuring breathable Venta® CoolDry material.
Fabric & Care
Gentle machine wash. Do not bleach. Line dry out of direct sunlight, do not tumble dry. Touch up with cool iron inside out. Avoid rough surfaces.

Thickness
Lightweight
Heavyweight
Softness
Rough
Super Soft
Breathability
Waterproof
Breathable
Sustainability 🍃
Environmentally Responsible
Crafted with yarns made from recycled PET bottles, this polo uses high-quality, carcinogen-free inks for printing.
Sustainable Production
Life Apparel's vetted local and international production partners produce limited quantities of each model, ensuring exclusivity and preventing overproduction.

Eco-Friendly Packaging
No plastic! Our products come in kerbside-recyclable or home compostable mailers, with deliveries through Australia Post supporting carbon-offset projects that reduce emissions.
Country can heal us as much as we can heal it.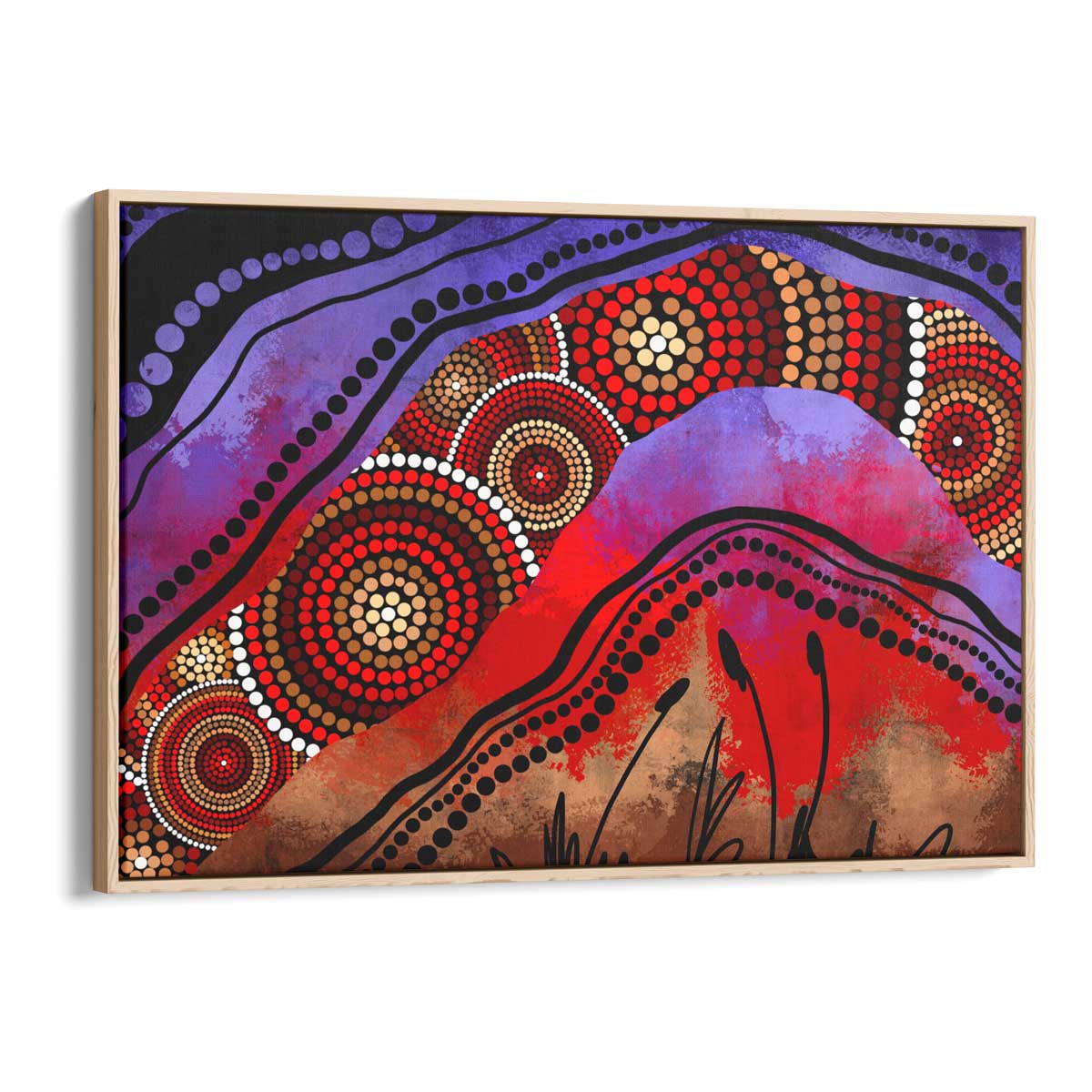 Wintjiri
Created by First Nations artist Elizabeth Close, a Panaka Skin Anangu woman from the Pitjantjatjara and Yankunytjatjara tribes, currently residing on Kaurna Country.

Wintjiri is the Pitjantjatjara word for expanse of Country. This work is about the Country that stretches as far as the eye can see, and as far as the spirit can feel. Country can heal us as much as we can heal it. This work speaks to our ability to look after Country through cultural means, such as traditional fire management and other means of care. It also speaks to Country and its ability to heal us. This relationship is reciprocal. We are as much a part of Country as it is a part of us. Healing Country is healing ourselves, and healing ourselves is healing Country.
Love it
Love the artwork and the fit is great.
Excellent
I have brought a lot of you polo shirts from you and the last 2 I have brought are as excellent as every other one, just love you products and get ask a lot where we get them from which we are happy to tell them, so keep up the good work and thank you
As I already have the hoodie of this design I was so taken with the Wintjiri design and use of colours that I wanted to add a polo shirt of the same design to be able to wear more often in the warmer months. As this is a Christmas present for myself it is still wrapped, so no pictures as yet.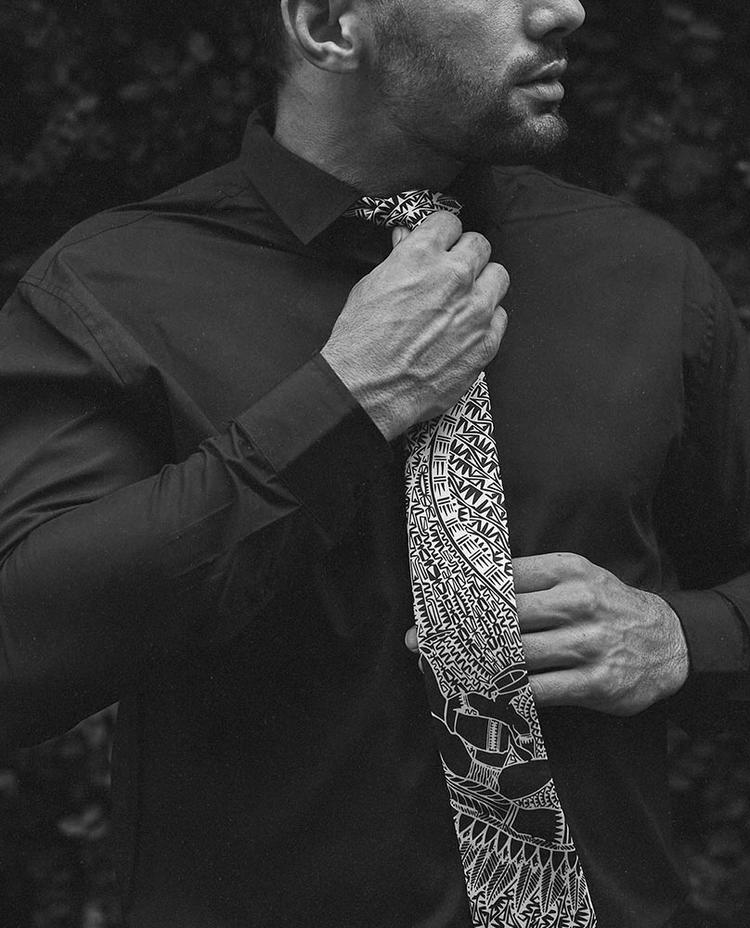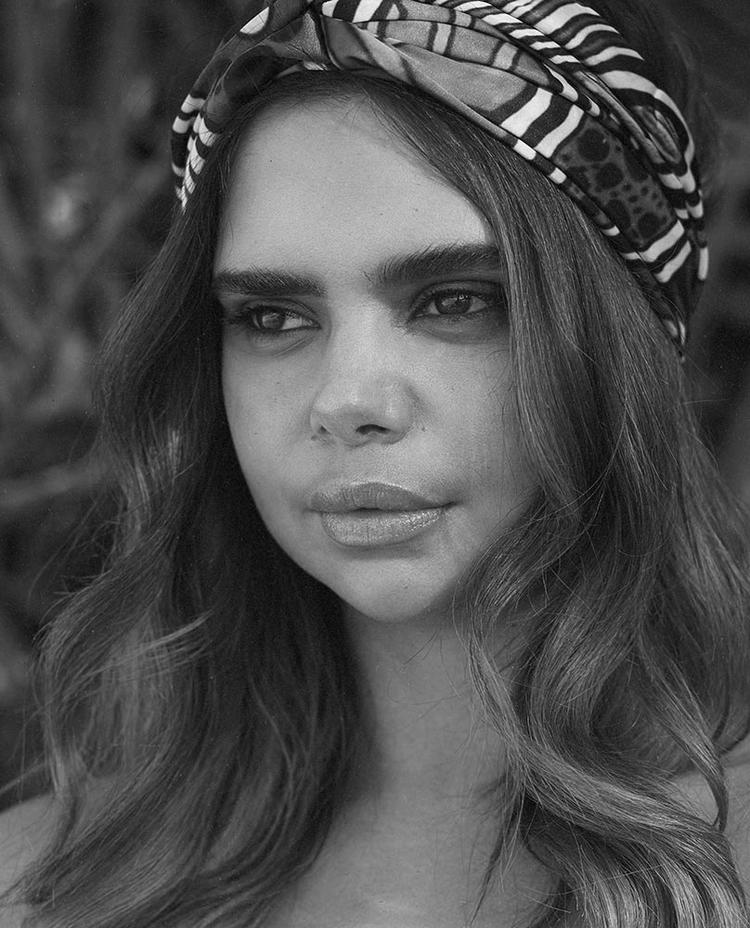 E S T . 2 0 1 4
Authenticity
Life Apparel is a proud, long-time member of the Indigenous Art Code, a system to preserve and promote ethical behaviour in Aboriginal and Torres Strait Island art.
Today, and every day – we exist as a messenger and vessel for First Nations Artists. Built on diversity and inclusion, collectively we strive to amplify Indigenous voices, accelerate social change and start important conversations through fashion. As an Australian-owned boutiqe label and proud allies, Life Apparel nurtures supportive, empowering and inclusive environments for everyone.
Cultivating an environment where all voices matter, and where our differences are celebrated and part of who we are.