PRODUCT DETAILS
Ethically made true-to-size unisex polo with UPF50+ UV protection, soft moisture-wicking fabric, and 100% recycled yarns, featuring breathable Venta® CoolDry material.
Fabric & Care
Gentle machine wash. Do not bleach. Line dry out of direct sunlight, do not tumble dry. Touch up with cool iron inside out. Avoid rough surfaces.

Thickness
Lightweight
Heavyweight
Softness
Rough
Super Soft
Breathability
Waterproof
Breathable
Sustainability 🍃
Environmentally Responsible
Crafted with yarns made from recycled PET bottles, this polo uses high-quality, carcinogen-free inks for printing.
Sustainable Production
Life Apparel's vetted local and international production partners produce limited quantities of each model, ensuring exclusivity and preventing overproduction.

Eco-Friendly Packaging
No plastic! Our products come in kerbside-recyclable or home compostable mailers, with deliveries through Australia Post supporting carbon-offset projects that reduce emissions.
Tagai is an important constellation Torres Strait Islanders use for navigation at night.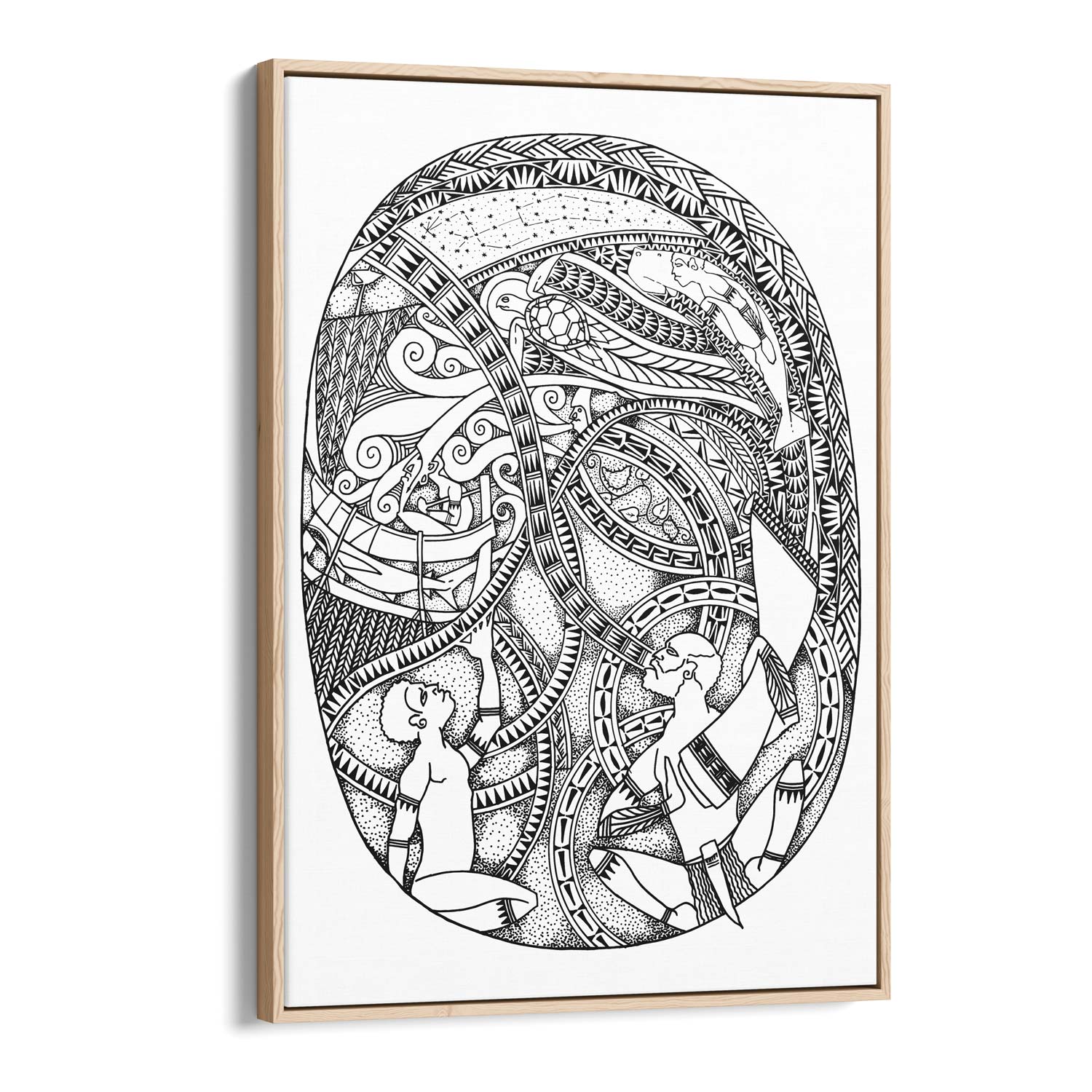 Kaikazi Ia
Created by First Nations artist Glen Mackie (Kei Kalak), a Iama man from Yam Island, Torres Straits, currently residing on Yidinji/Djabugay Country.

Elders are important teachers of culture. Kaikazi ia means old words. Athe (grandfather) is teaching a young boy cultural ways through story and song, asserting community values and life skills as he approaches adulthood. The laws of Malu are sung, made visible by the shark-tooth linear pattern minar (also representing the beat of the warup (traditional drum) and runs from the mouth of Athe to Siu, the younger brother of Malu, depicted running with the wind in his canoe, warning of the imminent onset of the cyclone season. The hammerhead shark beside the canoe is Glen's major totem.

Athe's voice carries up to the night sky where Tagai, the warrior is depicted. Tagai is an important constellation Torres Strait Islanders use for navigation at night. The traditional patterning and basket designs refer to the cycle of the seasons - when to perform a ceremony for hunting waru (turtle) and when to plant and harvest crops such as yam. Traditionally, a ceremony was performed to ensure a successful hunt or harvest, appealing to the spirits of nature well in advance to guarantee a more abundant yield.
Awesome service and great variety and styles of NAIDOC shirts, including design from the Torres Strait! Fast and efficient! Also quick to reply with change of size after order; and request was able to be made!
Excellent service, love my shirt
I have nothing but positive things to say about lifeapparel. There was a problem with my order, when Australia post delivered my order and the staff at lifeapparel treated me and my order with the utmost respect, professionalism, and timeliness. I love my shirt. It is super comfortable and true to size. The pattern of this shirt is so beautiful. I love how indigenous artist's are shown and their culture and their stories are shared. I will definitely be wearing it proudly, especially during NAIDOC Week. I will continue to purchase and promote items from Life Apparel.
simply wonderful
This is one of 3 shirts I ordered. I love them all. The material is super comfy, gonna sound stuffy but I much prefer collared shirts to t-shirts, and the patterns are simply wonderful on all 3 shirts. I have *horrible* taste, but even my wife (who has excellent taste) really likes them.
As an ex-pat in the USA, I feel proud to wear clothing with indigenous Australian patterns, and to support NAIDOC.
Great polo
Hubby loves his polo, true to size and great design
Polo Shirts are fantastic
Love the design and sizing of the shirts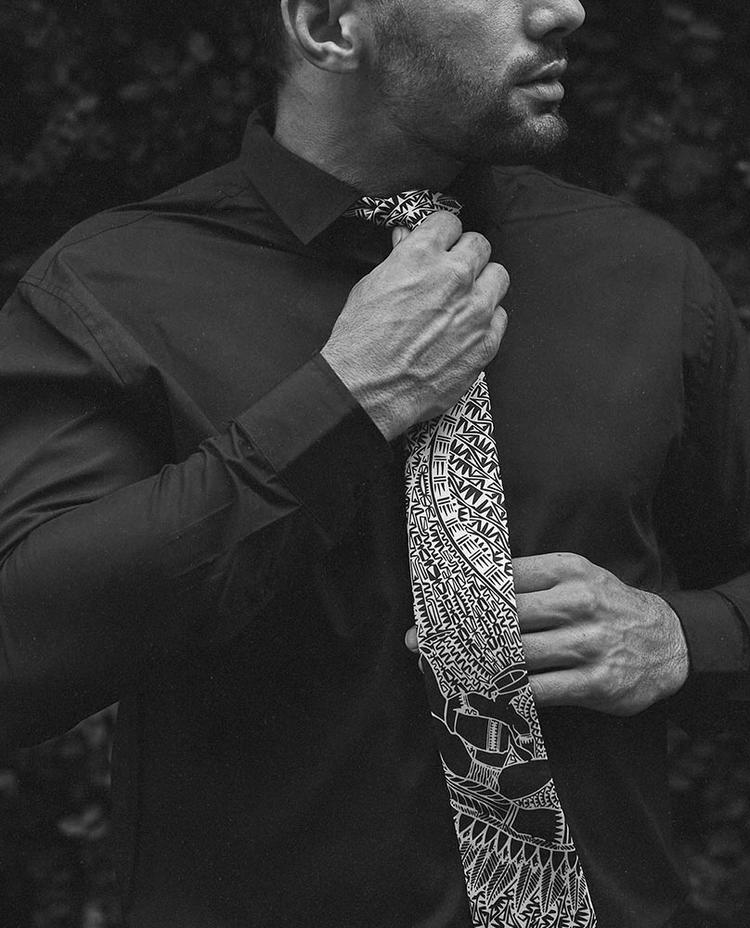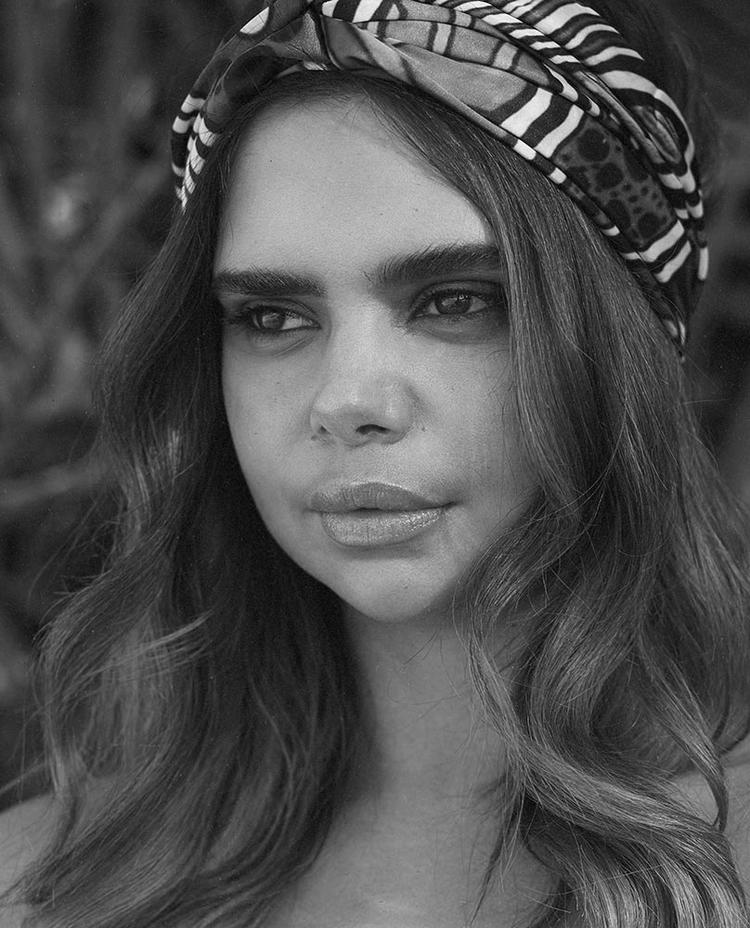 E S T . 2 0 1 4
Authenticity
Life Apparel is a proud, long-time member of the Indigenous Art Code, a system to preserve and promote ethical behaviour in Aboriginal and Torres Strait Island art.
Today, and every day – we exist as a messenger and vessel for First Nations Artists. Built on diversity and inclusion, collectively we strive to amplify Indigenous voices, accelerate social change and start important conversations through fashion. As an Australian-owned boutiqe label and proud allies, Life Apparel nurtures supportive, empowering and inclusive environments for everyone.
Cultivating an environment where all voices matter, and where our differences are celebrated and part of who we are.