Luxe Lanyard, Strength Of Our Elders
PRODUCT DETAILS
Show off your style and stay organised with this practical, and convenient lanyard. It's the fashionable way to keep your valuables, keys, or ID close at hand and a great way to make a statement and start a conversation.
Fabric & Care
Do not machine wash. Do not bleach. Do not tumble dry. Do not iron. Clean with moist cloth only. Mild soap can be used moderately. Dry the clasp with a clean cloth. Allow it to completely air dry away from heat sources, open flame, and direct sunlight.

Thickness
Lightweight
Heavyweight
Softness
Rough
Super Soft
Durability
Fragile
Durable
Sustainability 🍃
Environmentally Responsible
This item is printed with high-quality carcinogen-free pigment inks. No cancer-causing chemicals and undesirable surfactants.
Sustainable Production
Life Apparel's vetted local and international production partners produce limited quantities of each model, ensuring exclusivity and preventing overproduction.

Eco-Friendly Packaging
No plastic! Our products come in kerbside-recyclable or home compostable mailers, with deliveries through Australia Post supporting carbon-offset projects that reduce emissions.
Culture could coexist with this shiny, ever-changing world.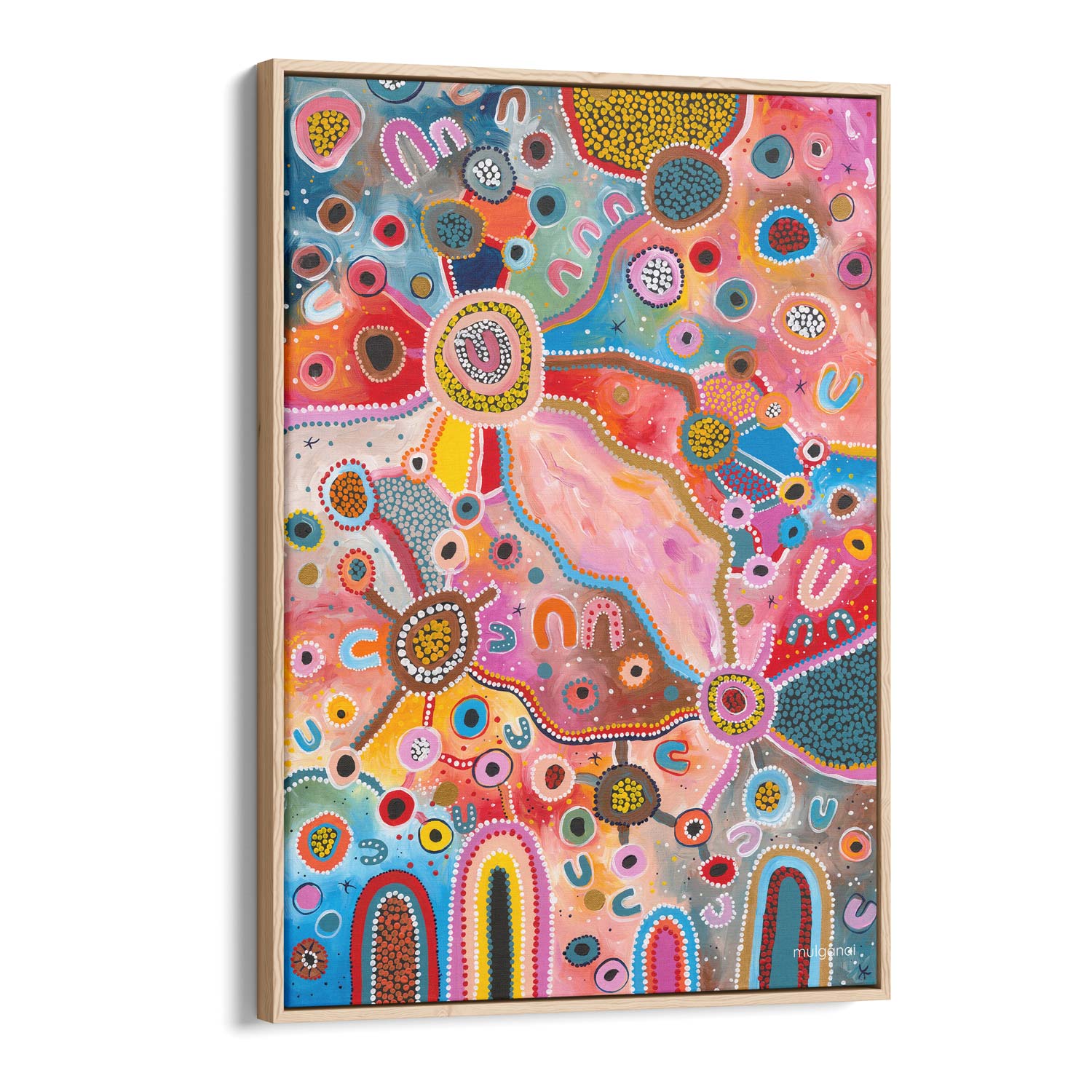 Strength Of Our Elders
Created by First Nations artist Emma Hollingsworth, a Kaanju, Kuku Ya'u and Girrimay woman, currently residing on Turrbal Country.

"This artwork represents the strength, resilience and courage of my Elders. Those who withstood great adversity so that I may be where I am today. My Elders inspired and led the way, taught me about my culture and showed me that culture could coexist with this shiny, ever-changing world.

This painting is for my Elders, who comforted me and taught me so much about inner strength and how to stand tall in the face of adversity."
Well made, beautiful artwork
Love this lanyard. Receives many compliments. Thank you ☺️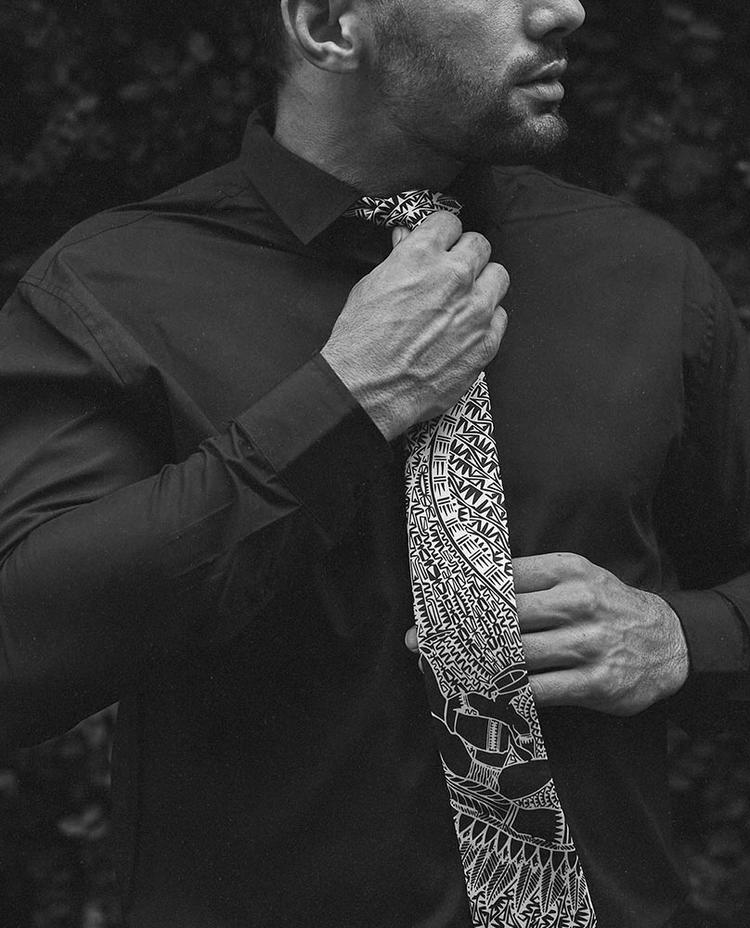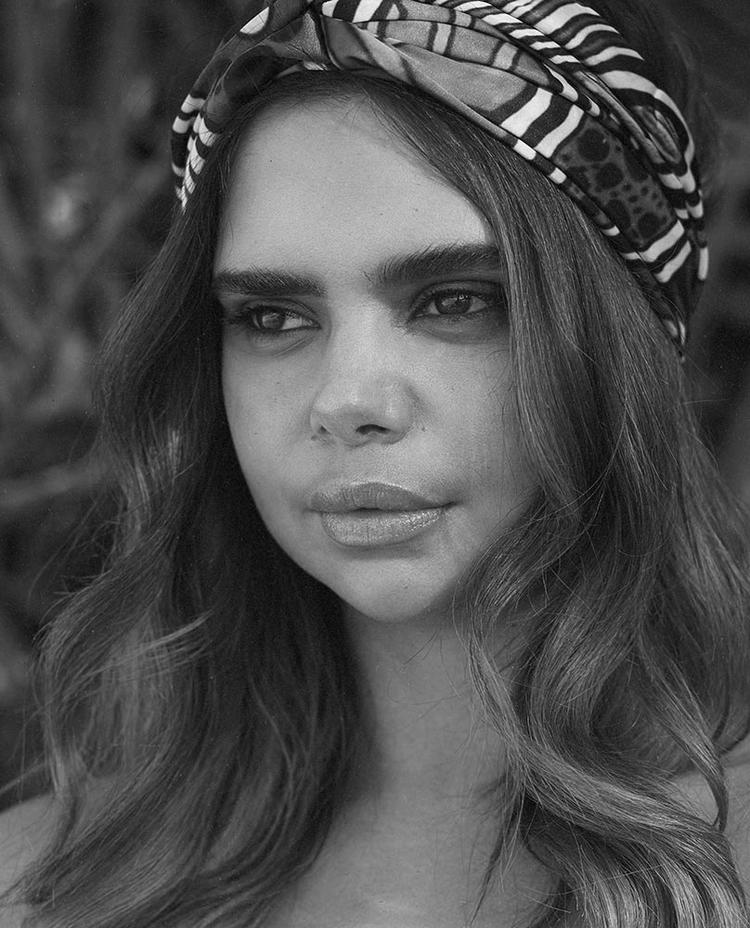 E S T . 2 0 1 4
Authenticity
Life Apparel is a proud, long-time member of the Indigenous Art Code, a system to preserve and promote ethical behaviour in Aboriginal and Torres Strait Island art.
Today, and every day – we exist as a messenger and vessel for First Nations Artists. Built on diversity and inclusion, collectively we strive to amplify Indigenous voices, accelerate social change and start important conversations through fashion. As an Australian-owned boutiqe label and proud allies, Life Apparel nurtures supportive, empowering and inclusive environments for everyone.
Cultivating an environment where all voices matter, and where our differences are celebrated and part of who we are.