Luxe Lanyard, Ngaya Yaam
PRODUCT DETAILS
Show off your style and stay organised with this practical, and convenient lanyard. It's the fashionable way to keep your valuables, keys, or ID close at hand and a great way to make a statement and start a conversation.
Fabric & Care
Do not machine wash. Do not bleach. Do not tumble dry. Do not iron. Clean with moist cloth only. Mild soap can be used moderately. Dry the clasp with a clean cloth. Allow it to completely air dry away from heat sources, open flame, and direct sunlight.

Thickness
Lightweight
Heavyweight
Softness
Rough
Super Soft
Durability
Fragile
Durable
Sustainability 🍃
Environmentally Responsible
This item is printed with high-quality carcinogen-free pigment inks. No cancer-causing chemicals and undesirable surfactants.
Sustainable Production
Life Apparel's vetted local and international production partners produce limited quantities of each model, ensuring exclusivity and preventing overproduction.

Eco-Friendly Packaging
No plastic! Our products come in kerbside-recyclable or home compostable mailers, with deliveries through Australia Post supporting carbon-offset projects that reduce emissions.
It does not matter how others see me; I will always be this person.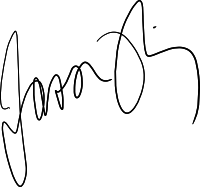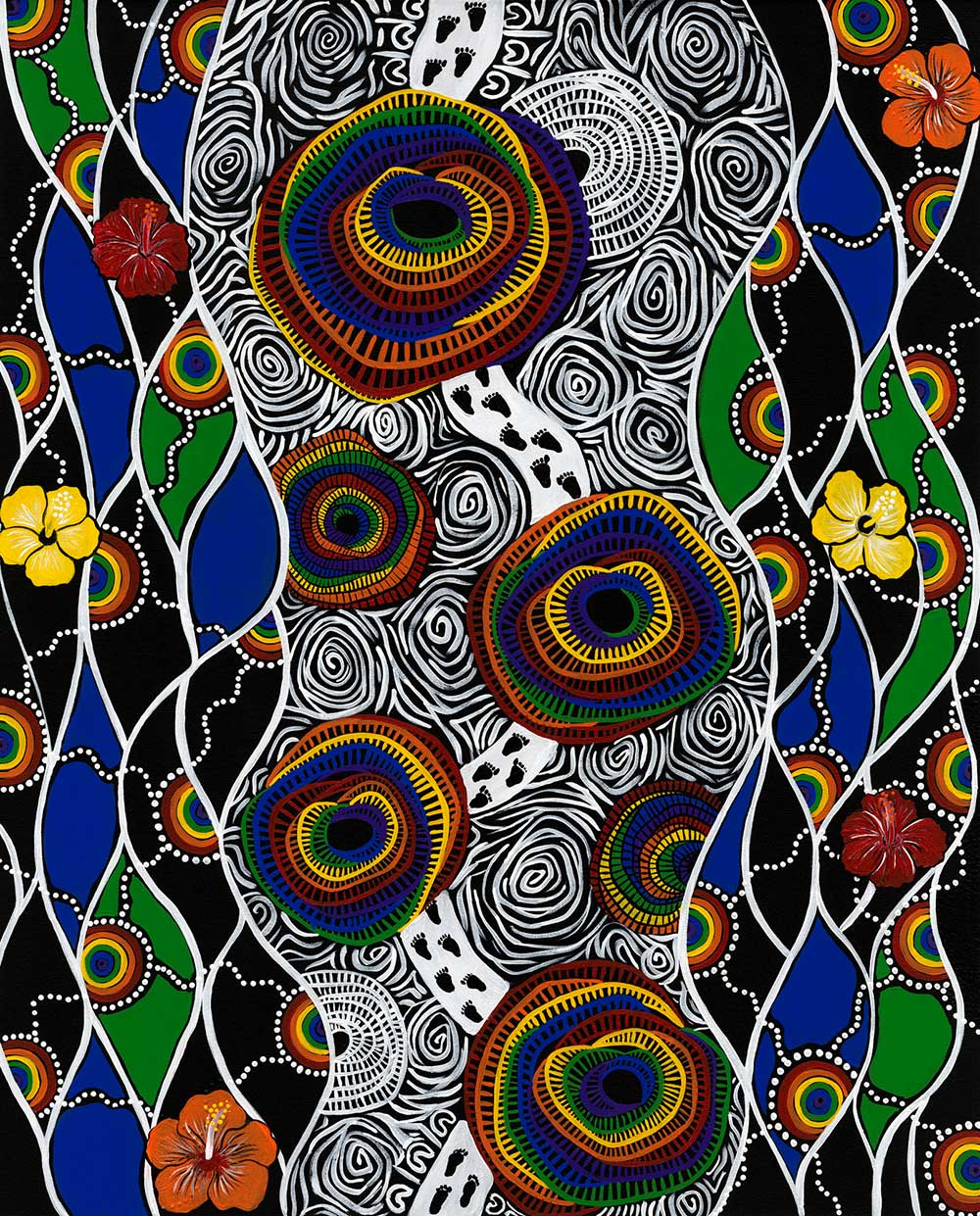 Ngaya Yaam / I am
Created by First Nations artist Jason King, a Gumbaynggirr man, currently residing on Bundjalung country.

The centre of this artwork represents the path that an Indigenous Transgender person (Sista Girl or Brotha Boy) travels in their journey to be, or become, their true self. Fingerprints symbolise identity – it does not matter how others see me; I will always be this person.

The colourful spirals represent the cross-section of a banana plant, which produce both male and female flowers on a single plant. As banana plants only fruit once, they are cut down after fruiting which then encourages new growth. This is similar to setting our past free, to move on and grow. The outer sections of the artwork represent the Indigenous Transgender person and their connection to Community - being supported and accepted within their Indigenous culture and being part of the LGBTIQ+SB communities far and wide. As this support grows and becomes more visible to the broader population, it is hoped that acceptance amongst the public is also improved. Blue & green reflects nature – the rivers and oceans, and the rainforests, trees, and plants – symbolising that we are all connected, and we are all a part of nature.

The inclusion of Hibiscus flowers is an acknowledgement to my Melanesian heritage, but also because Hibiscus flowers are also known in nature as a 'perfect flower, having both male and female parts.
Lanyard review
I love the designs, and the lanyards are heavy duty fabric so will last....but, the clip is too large/thick for my intended purpose - to clip onto my work building pass so I'll have to find another use.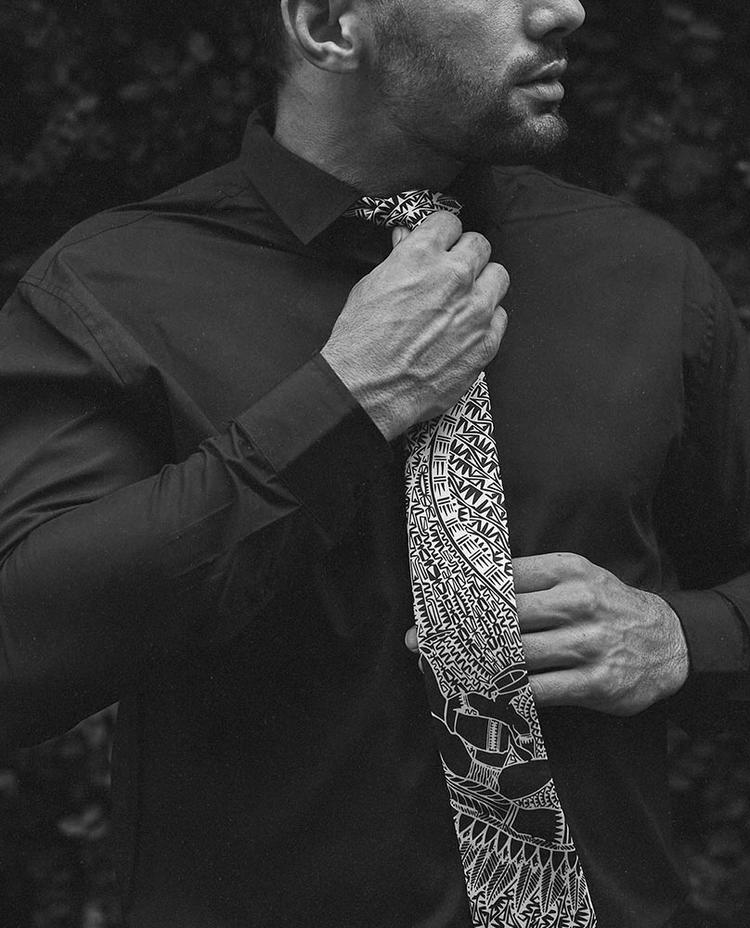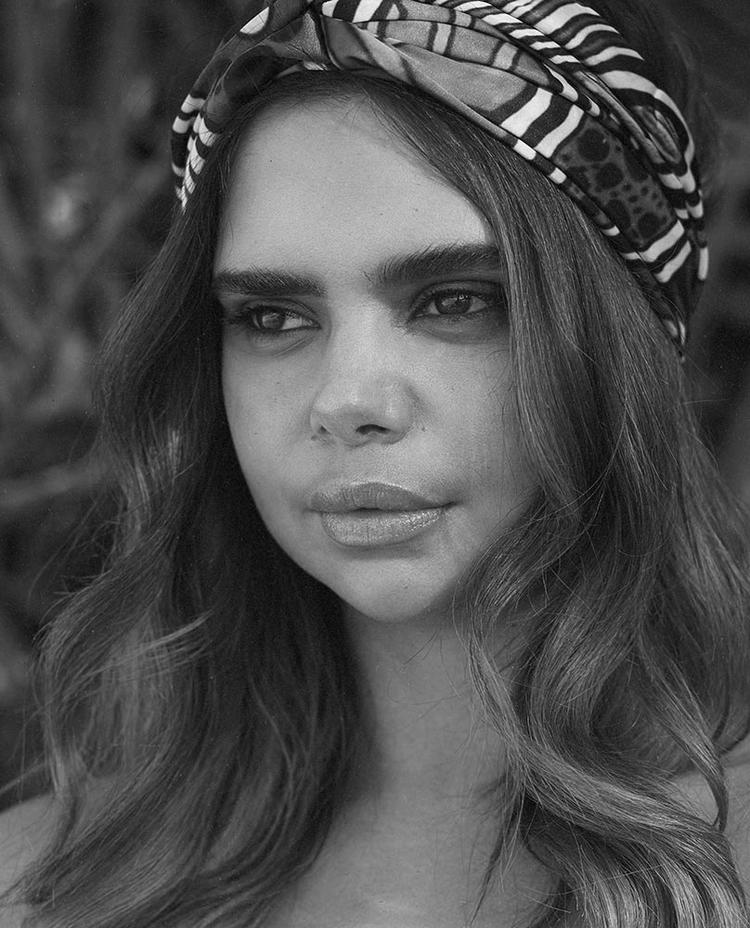 E S T . 2 0 1 4
Authenticity
Life Apparel is a proud, long-time member of the Indigenous Art Code, a system to preserve and promote ethical behaviour in Aboriginal and Torres Strait Island art.
Today, and every day – we exist as a messenger and vessel for First Nations Artists. Built on diversity and inclusion, collectively we strive to amplify Indigenous voices, accelerate social change and start important conversations through fashion. As an Australian-owned boutiqe label and proud allies, Life Apparel nurtures supportive, empowering and inclusive environments for everyone.
Cultivating an environment where all voices matter, and where our differences are celebrated and part of who we are.