For months now, Australia has been engulfed in flames, destroying bushland, forests, homes and countless lives. We at Life Apparel Co are devastated for our country and would like to lend a hand to those in need in what way we can.


We have partnered with Aboriginal artist, Rubii Red (Lama Lama, QLD) to release a limited collection of products to raise funds. 100% of the profits of the products below will be donated directly to the RSPCA Bushfire Appeal and the Australian Red Cross.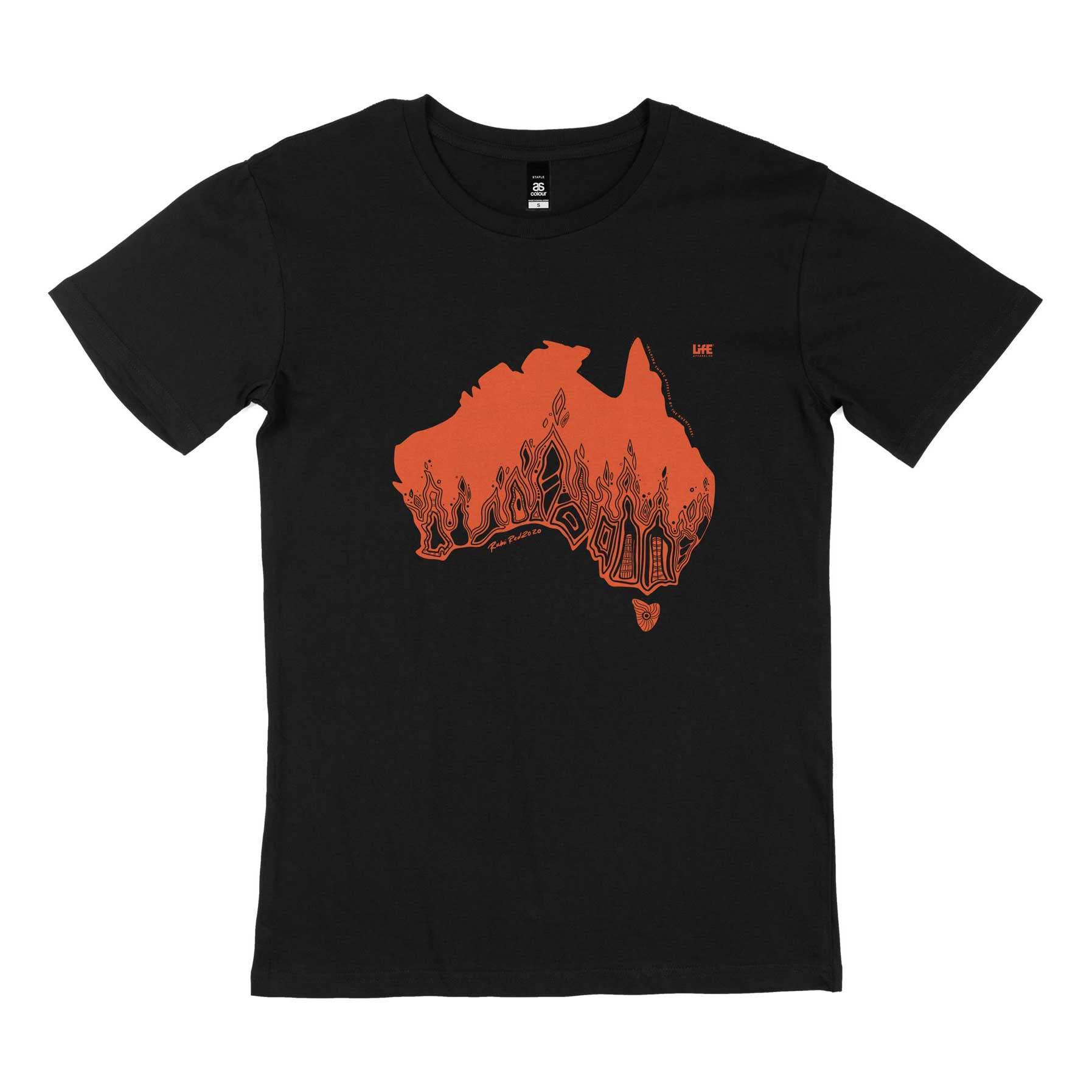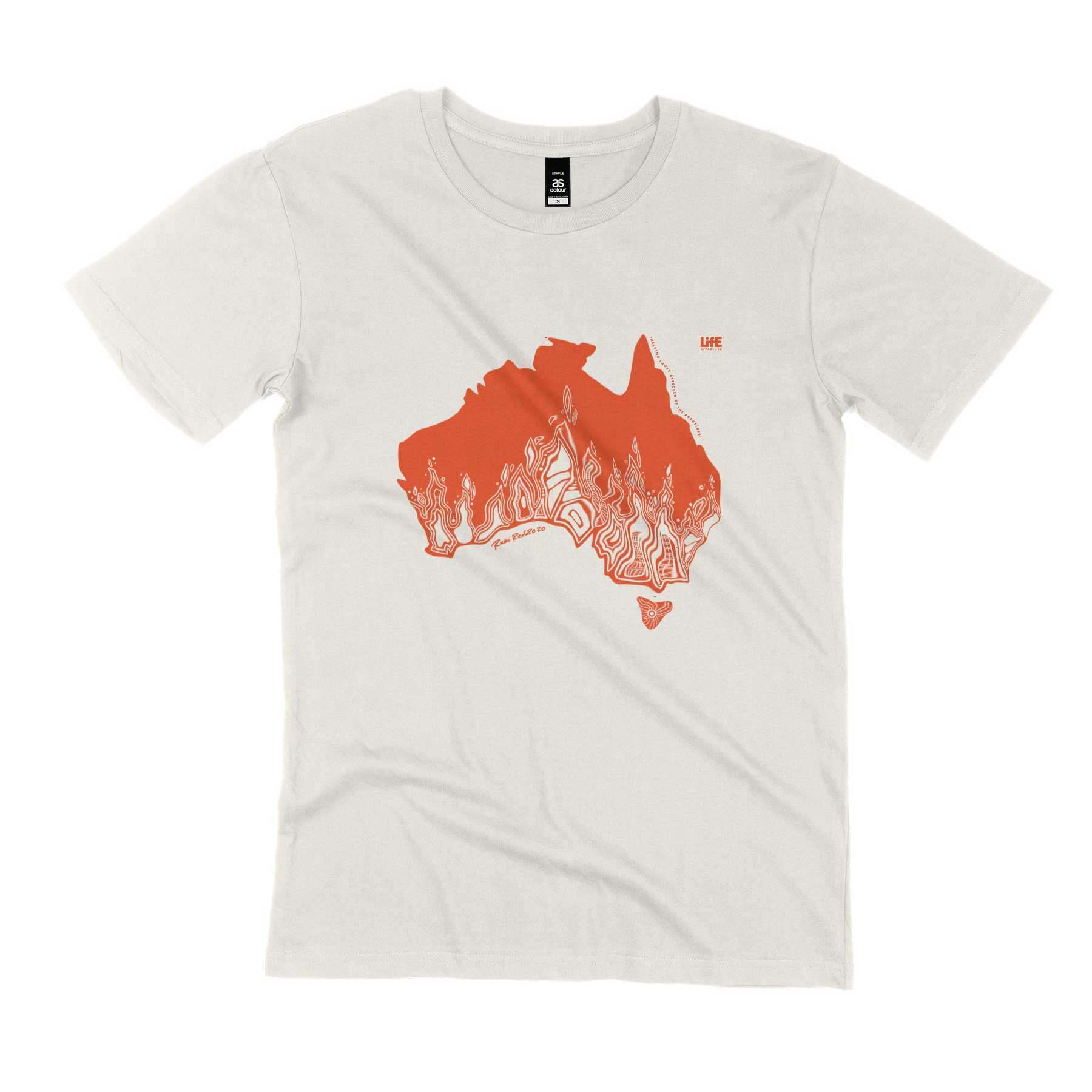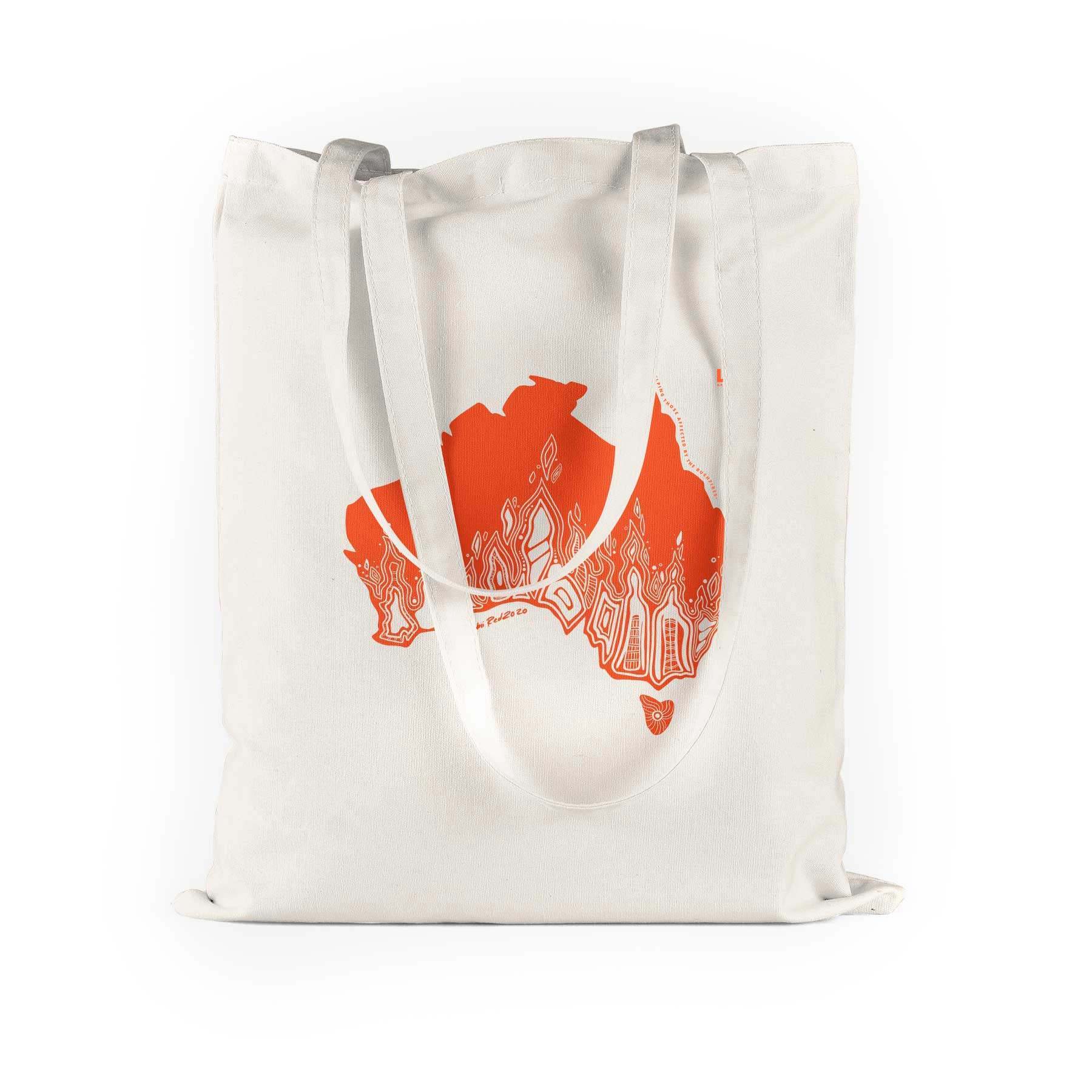 "It Burns" tote back, 420mm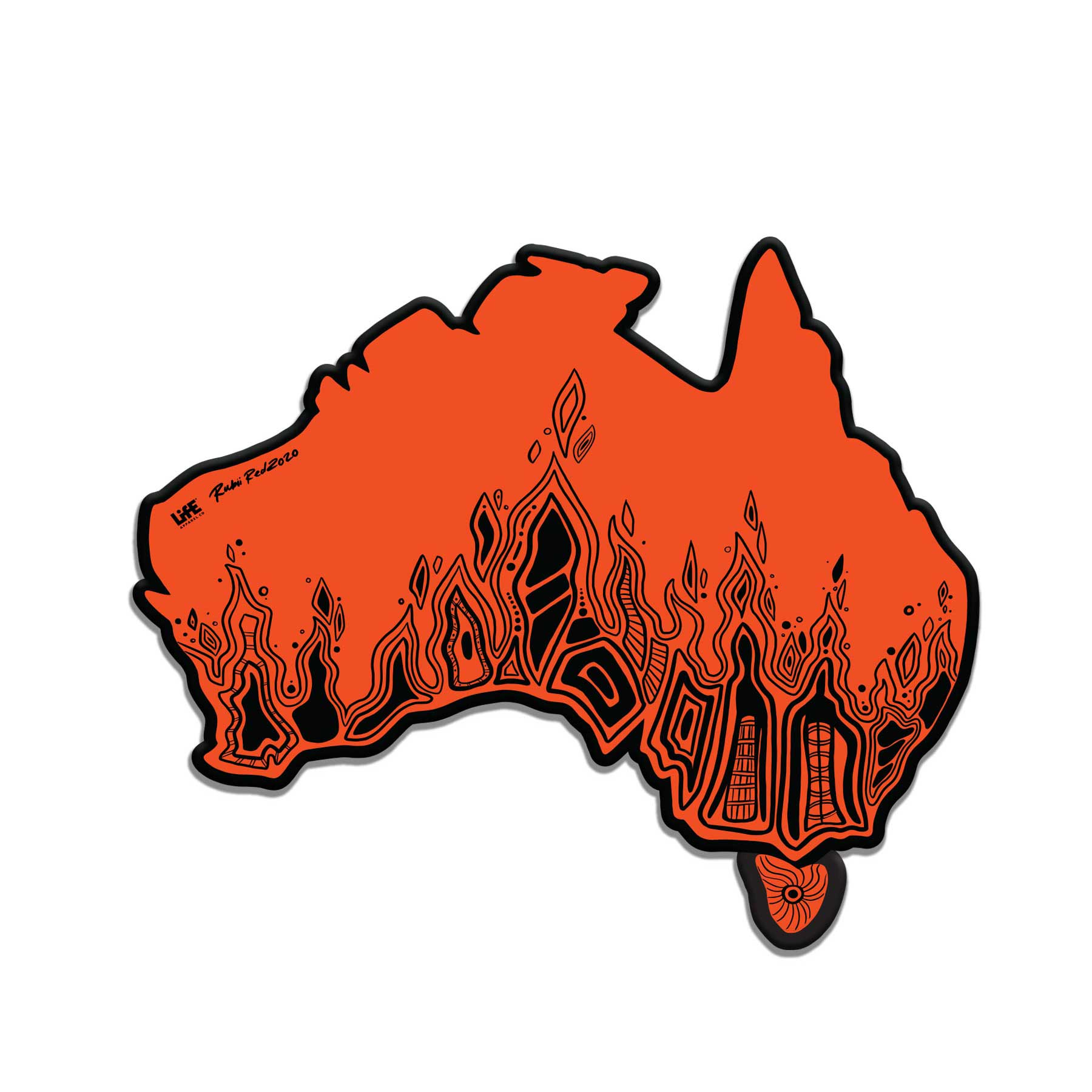 These products are currently on pre-sale and will be dispatched by late February 2020. We will be printing them locally, on the Gold Coast, QLD. Please note that we won't accept returns on these items as we want to ensure that the highest amount of money is sent to the funds.

Donations will be sent regularly to the charities, please check our social channels for updates.